Trade show
Second B2B exhibition of​ bicycles and outdoor brands. 7 and 8 of September - Business days, 9 of September - consumer day.
7 — 9 September 2017
Russia, Moscow, Sokolniki Exhibition Centre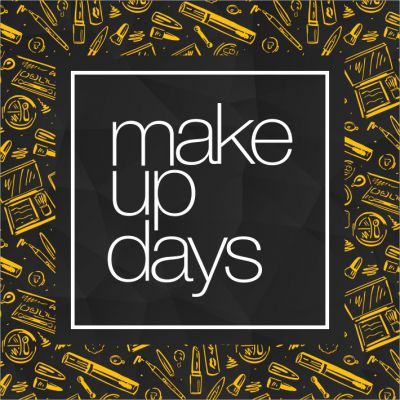 Trade show
ANNUAL MAKEUP SHOW IN MOSCOW MAKEUPDAYS will gather again all, brands, makeup artists and everyone, who care about beauty in one place for acquaintance, communication and most importantly, buying cosmetics with gorgeous discounts.
8 — 10 September 2017
Russia, Moscow, Loft 'Nadezhda' Trekhgornaya Manufacture 123456, Moscow, Rochdelskaya street, 15 Metro station "Ulitsa tysyacha devyat'sot pyatogo goda"

Trade show
Exhibition and Business Forum for professionals of bicycle industry www.mbbd-expo.ru
14 — 15 September 2017
Russia, Moscow, ММС, Pav. 75, Moscow

Trade show
Музей "Экспериментаниум"
2 January — 31 December 2017
Ukraine, Kiev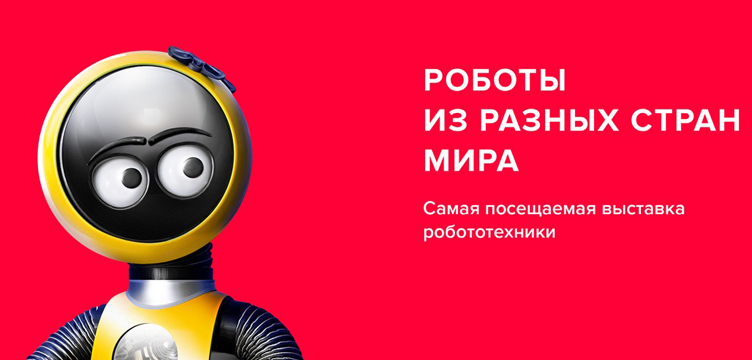 Trade show
Robostation is an interactive exhibit of the future. Here you can communicate with exponents, get new knowledge, experience and expressions, be laughing, surprising and loudly talking, trying on, inventing, playing and creating new things.
1 April 2017 — 30 April 2018
Russia, Moscow, VDNKH