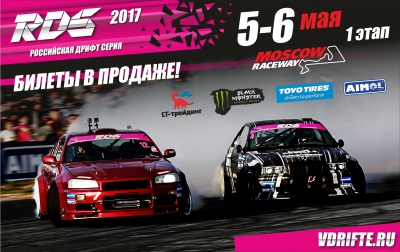 Sport event
1-й этап "Российская Дрифт Серия" (РДС) 2017 5-6мая - Автодром "МОSCOW RACEWAY" с.Шелудьково Московской Области (Волоколамское или Новорижское шоссе 95й км)
5 — 6 May 2017
Russia, Sheludkovo, Moscow raceway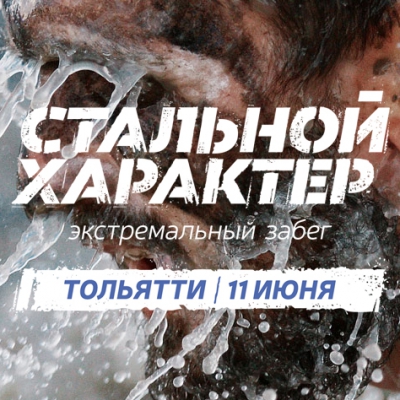 Sport event
Проект «Стальной характер» - это забег по экстремальной полосе препятствий, являющийся новой формой увлекательного и активного отдыха, граничащего с экстримом. Данный проект доступен разным людям: спортивным и неспортивным, рискованным и осторожным, уверенным в себе и тем, кто только учится им быть.
20 May 2017
Russia, Tol'yatti, Тольятти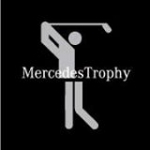 Sport event
Агентство ярких событий We Are Your Agency и компания «АвтоКапитал», генеральное представительство Daimler AG в Украине, приглашают провести насыщенный день на VIII международном турнире MercedesTrophy Golf Weekend Следите за обновлениями на странице турнира https://www.facebook.com/MercedesTrophy
20 May 2017
Ukraine, Havronshchyna

Sport event
СРК «ЭВОЛЮЦИЯ» представляет новую программу - Гонка «Эволюция Преодоление». Мероприятие пройдёт 23 апреля на территории СРК «Эволюция» - индивидуальная гонка Гонка «Преодоление» это отличная возможность проверить себя, бросить самому себе вызов, позволяющий проявить мужество, силу воли...!
20 — 21 May 2017
Russia, Kostenki

Sport event
Baltics largest functional fitness tournament
17 — 18 June 2017
Latvia, Riga, Kipsala International Exhibition Center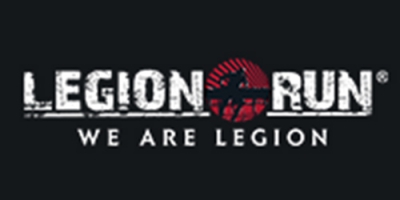 Sport event
Legion Run is an up to 5km team-oriented run with 20+ obstacles of mud, fire, ice and barbed wire, held in different countries around the globe. Our events are the ultimate opportunity to challenge your physical and mental limits, and share some epic moments with friends, co-workers or family.
22 July 2017
Ukraine, Kiev, THE LOCATION IS STILL A SECRET