Forum
Конгресс подологов в рамках Международного фестиваля Красоты STAR WORLD
21 June 2017
Russia, Moscow, Rushotel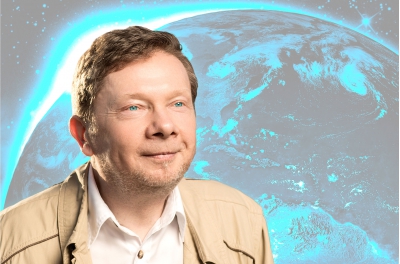 Forum
First Time in Russia! Legendary German Philosopher And Author Eckhart Tolle: The Man Who Has Taught The World To Live In The NOW. The Only Performance In Moscow
30 September 2017
Russia, Moscow, CROCUS CITY HALL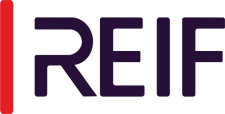 Forum
November 23, 2017 REIF – the biggest global event in the field of foreign trade in Russia. - 2 days of educational events, exhibition and B2B meetings; - 34 countries - 700 professionals: investors, business owners, Director for foreign economic activities, top managers etc.
23 November 2017
Russia, Moscow, World trade center, Moscow

Forum
В этом году GEF позволит вам увидеть шире, откроет новые горизонты профессии и задаст новый ритм вашему делу. Мы будем говорить о мероприятиях, которые работают, о трендах, которые все еще удивляют, и об акцентах, которые мы все любим правильно расставлять.
26 — 28 April 2018
Russia, Moscow