Forum
Однодневный международный форум для вдохновения девушек первого модного глянца в Украине.
12 October 2018
Ukraine, Kiev, Premier Palace Hotel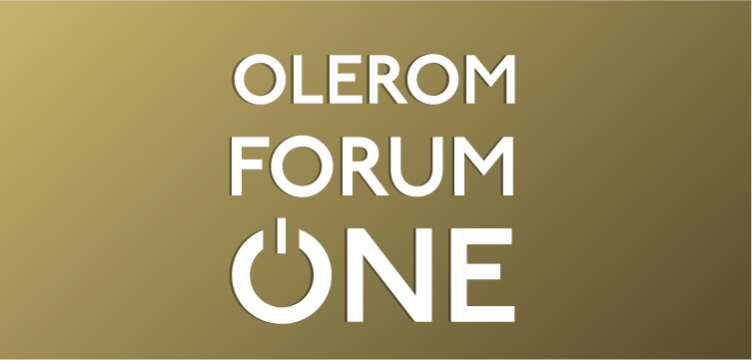 Forum
OleromForumOne – это форум для лидеров, для тех, кто хочет раскрыть свой потенциал, предназначение своих команд и компаний! Главный бизнес-форум Украины и Европы, объединяющий спикеров мировой арены, собственников и руководителей крупнейших компаний, топ-менедже
13 October 2018
Ukraine, Kiev, Palace of Sports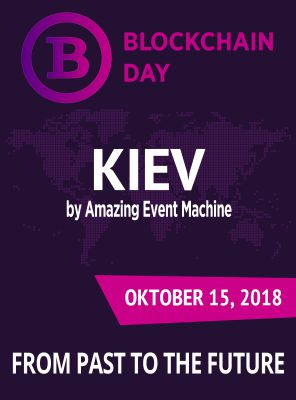 Forum
The third and annual Ukrainian Blockchain Day will unite the world leaders in the blockchain technology and crypto market popularization field, at the NSC "Olimpiyskiy" stage. You will hear all of the latest news, personally communicate with the international experts.
15 October 2018
Ukraine, Kiev, NSC «OLIMPIYSKIY»

Forum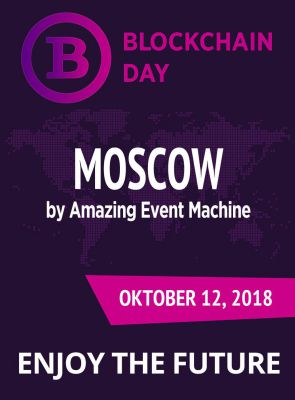 Forum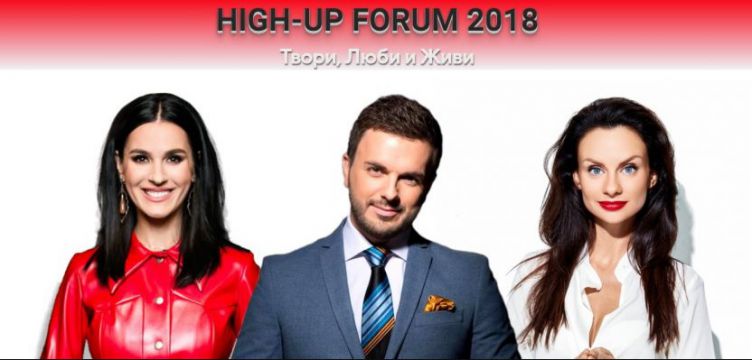 Forum
HIGH-UP-FORUM – это мощный заряд энергии на целый год! Стимул к полной трансформации бизнеса и жизни, формирование нового видения привычных вещей.
25 October 2018
Ukraine, Dnipro, Menorah-center
Forum
Kyiv Smart City Forum 2018 – one of the key events in Eastern Europe dedicated to the promotion of smart city-technologies and the implementation of innovative city-based solutions.
31 October 2018
Ukraine, Kiev, Parkova Rd, 16а
Forum
GLOBAL INSPIRING FORUM 2018 Inspiration. Idea. Innovation. Implementation. Бизнес-событие целиком и полностью посвящено поиску новых идей, процессу формирования инноваций из возникших идей и тому, как эти инновации эффективно внедрять на практике.
12 November 2018
Ukraine, Kiev, Ramada Encore Kiev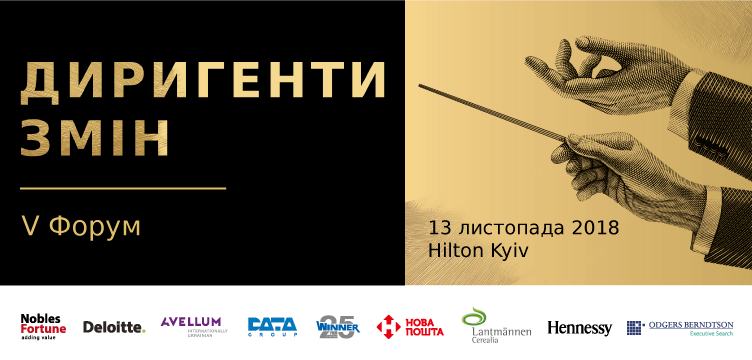 Forum
You will experience the following: • discussions and search for solutions to the most critical issues of business management • networking unprecedented in its effectiveness • presentations of challenging products for CEOs and CFOs • information about the modern trends of the financial sector and
13 November 2018
Ukraine, Kiev, Hilton Kyiv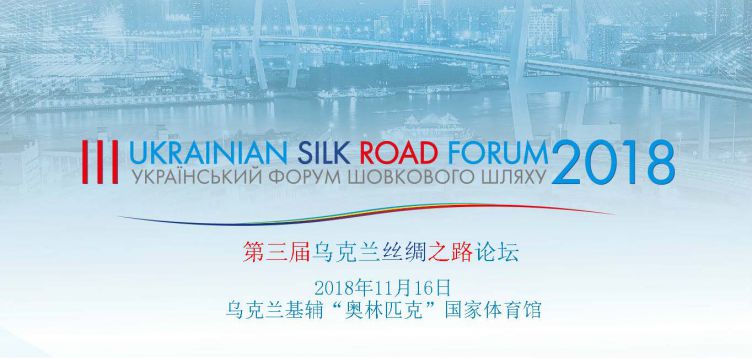 Forum
III Ukrainian Silk Road Forum November 16, 2018 NSC «Olympyiskyi» Ukraine, Kyiv III Ukrainian Silk Road Forum is an international business event in the field of investment in Eastern Europe. Over the three years of its existence, the Forum has become a high-profile event and serves as the communication platform for more than 500 top-echelon speakers and delegates – key representatives of businesses and government. III Ukrainian Silk Road Forum is a response to the challenge and trends of the innovative world, new realias of global economy and geopolitics. It brings: •New goods and services markets •50 billion of Chinese investments •Network of partners •Effective and high-quality networking •60+ Chinese companies in the sphere of energetics, infrastructure, and agriculture •Innovations and progressive technologies •High brand capitalization •B2B meetings with the investors FORUM PARTICIPANTS – OPINION LEADERS AND DECISION-MAKERS: - Representatives of authorities, international, Chinese, and Ukrainian politicians - CEO of various companies, large and medium business owners, representatives of key economy spheres - Directors of non-governmental organizations, associations, and development initiatives - Mass media representatives Organizer of the III Ukrainian Silk Road Forum: Silk Road Association of Ukraine "Silk Link"
16 November 2018
Ukraine, Kiev, НСК "Олімпійський"