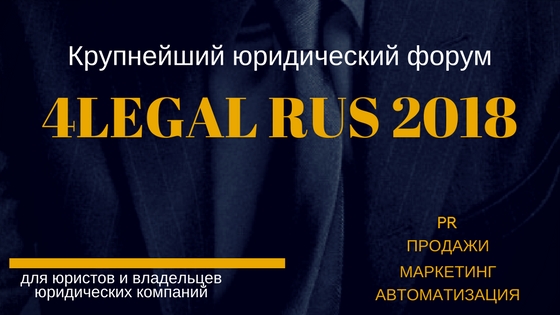 Forum
Крупнейший юридический форум для юристов 4Legal Rus 2018 16 февраля 2018 года в Москве, на статусной площадке Borodino Hall состоится мероприятие - крупнейший форум для владельцев юридических компаний, топ-менеджеров, адвокатов. В мероприятии примут участие более 400 участников.
16 February 2018
Russia, Moscow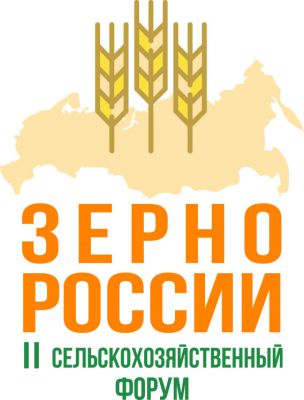 Forum
International agricultural forum `Grain of Russia` is one of a kind industry event that serves as a place of business communication professionals. Executive level audience grain forum provides a high effectiveness of promotion companies seeking to expand and strengthen presence in the markets of Russia. The grain market is considered one of the most promising in our country. According to the results of 2016 will be collected more than 126 million tons of grain, which is an absolute record in the newest history of Russia. In this regard, the relevant further expansion of export potential, market development and new directions in processing. The forum in 2017, involved more than 120 executives of leading agricultural holdings and agricultural enterprises, processing enterprises and grain storage, feed mills, market operators, grain traders, leading Russian experts, financial, investment, insurance companies and banks. The forum participants took an active part in the discussions and made comments. Delegates and exhibitors emphasized the possibility of communication with colleagues, partners, customers during coffee breaks and evening tasting. Becoming a member of the grain forum, you get a unique access to unique information, informal communication and the best experience of colleagues.
16 February 2018
Russia, Krasnodar, Kubanskaya Naberezhnaya street, 5, Krasnodar, Krasnodar Krai, Russia
Forum
BALTTOUR Business Forum of the leading tourism fair in the Baltics. As the active tourism season begins, the business forum provides tourism professionals with the possibility to get to know the trends of the industry, draw new ideas for business development and form useful professional contacts.
31 January 2018
Latvia, Riga, Grand Hotel Kempinski Riga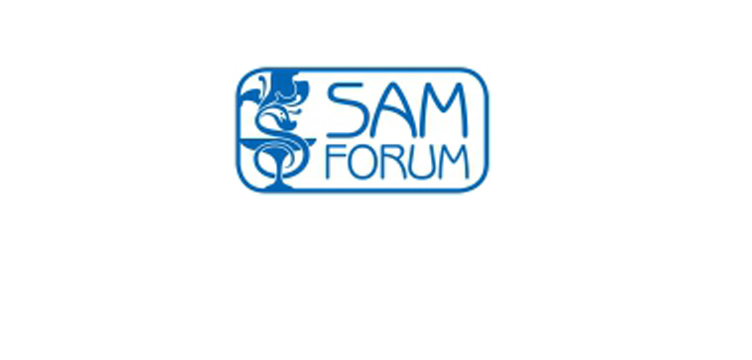 Forum
Форум впервые начал свою работу в феврале 2007 года. Сегодня форум - место для обсуждения актуальных проблем, где демонстрируются авторские методики и инновационные решения в различных областях пластической хирургии. Постоянные участники форума – ведущие российские и зарубежные пластические хирурги.
17 — 18 January 2018
Russia, Moscow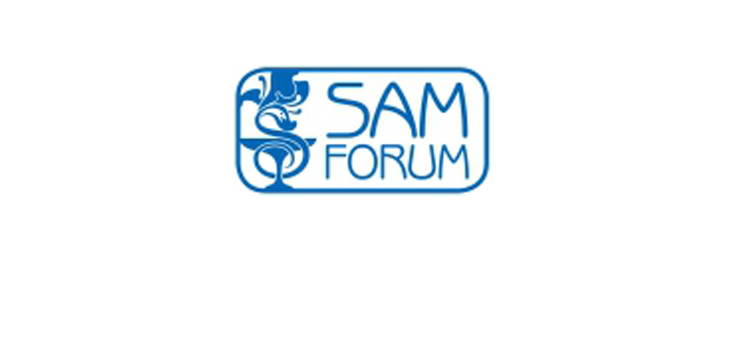 Forum
Форум впервые начал свою работу в феврале 2007 года. Сегодня форум - место для обсуждения актуальных проблем, где демонстрируются авторские методики и инновационные решения в различных областях пластической хирургии. Постоянные участники форума – ведущие российские и зарубежные пластические хирурги.
17 — 18 January 2018
Russia, Moscow

Forum
Все тренды банковской инновации в одном месте​.
24 November — 31 December 2017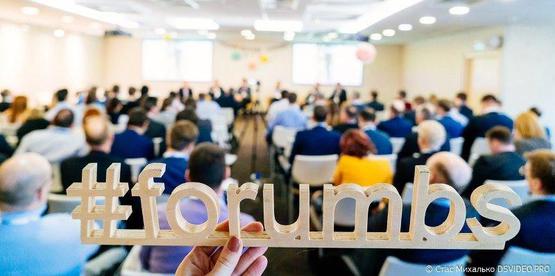 Forum
Все тренды банковской инновации в одном месте​.
28 September — 31 December 2017
Russia, Saint Petersburg
Forum
PRIVATE MONEY FORUM 2017 ФОРУМ-ВЫСТАВКА о том, как создают, сохраняют и приумножают личные состояния. Форум поможет обеспечить финансовое благополучие вам и вашей семье!
2 December 2017
Russia, Moscow, Большой зал конгрессов, Гостиница Космос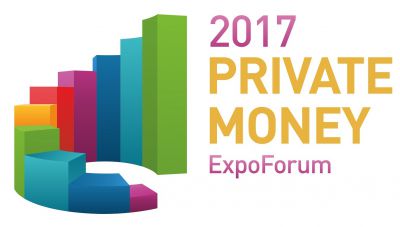 Forum
PRIVATE MONEY FORUM 2017 ФОРУМ-ВЫСТАВКА о том, как создают, сохраняют и приумножают личные состояния. Форум поможет обеспечить финансовое благополучие вам и вашей семье!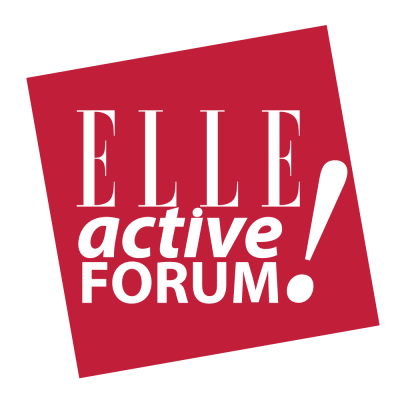 Forum
ELLE ACTIVE FORUM – однодневный международный форум для вдохновения девушек.
2 December 2017
Ukraine, Kiev, Chamber Plaza