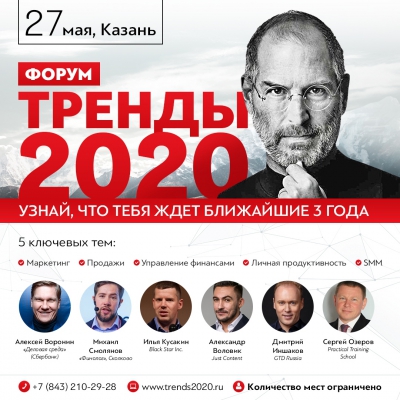 Forum

Forum
THE AIM OF THE FORUM is to create a platform in Ukraine for business cooperation in the cosmetics manufacturing sector under new geopolitical conditions and to ensure a brand new format of industry interaction within the framework of the Eastern Partnership project.
1 — 2 June 2017
Ukraine, Kiev, Convention and exhibition center «Parkovy»

Forum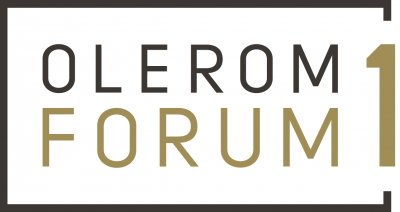 Forum

Forum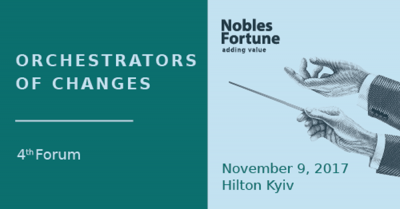 Forum
You will experience the following: • discussions and search for solutions to the most critical issues of business management • networking unprecedented in its effectiveness • presentations of challenging products for CEOs and CFOs • information about the modern trends of the financial sector and
9 November 2017
Ukraine, Kiev, Kyiv

Forum
В этом году GEF позволит вам увидеть шире, откроет новые горизонты профессии и задаст новый ритм вашему делу. Мы будем говорить о мероприятиях, которые работают, о трендах, которые все еще удивляют, и об акцентах, которые мы все любим правильно расставлять.
26 — 28 April 2018
Russia, Moscow