Conference
Elevate 2018 — головна конференція про іновації в сфері продажу. 24 жовтня провідна світова компанія по підвищенню ефективності продажу та сервісу Miller Heiman Group проведе в Києві щорічну конференцію ELEVATE 2018, котра вже успішно пройшла в США, Австралії та країнах Європи.
24 October 2018
Ukraine, Kiev, Fairmont Grand Hotel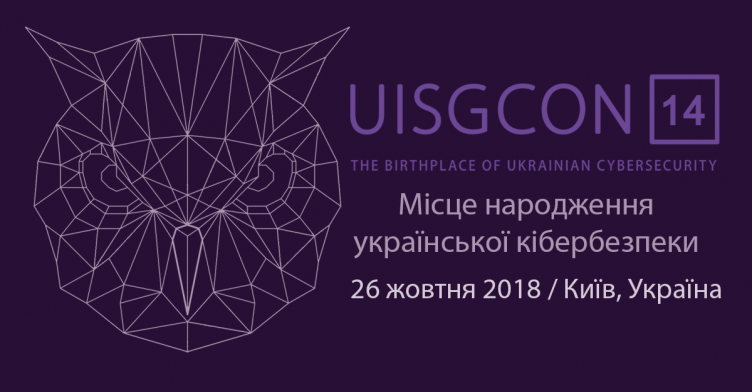 Conference
​UISGCON is the oldest and well-known Ukrainian conference on Information Security, driven by community and organized under the aegis of the NGO "Ukrainian Information Security Group" (UISG).
26 October 2018
Ukraine, Kiev, Ukrainian House
Conference
Конференция DistributionMaster - это единственная в Украине ежегодная специализированная встреча для профессионалов всех подразделений Дистрибуции и её Партнёров. Именно тут собираются более 200 ТОП-менеджеров дистрибуционных и торгово-производственных компаний.
26 October 2018
Ukraine, Kiev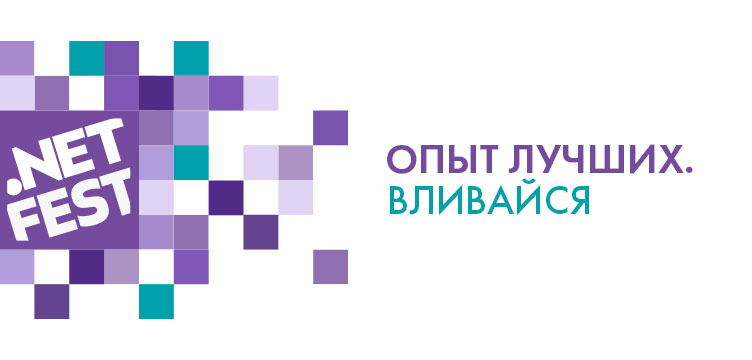 Conference
.NET Fest - conference for professionals in development on .NET platform.
26 — 27 October 2018
Ukraine, Kiev, Mercure Congress Centre
Conference
Octopus AI - a Data Science conference that connects specialists from all over the world. Our goal is a applied AI, what works, what drives. No theory just for theory, only real working solutions and projects. We will discuss how AI influences business and society. Think wider, dive deeper.
3 November 2018
Ukraine, Kharkiv, Fabrika.space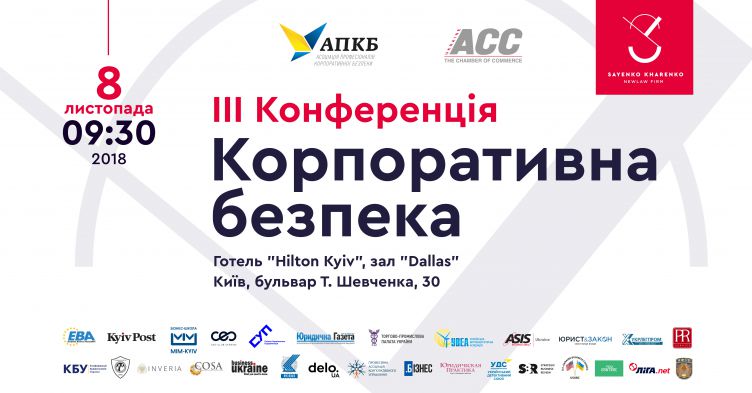 Conference
8 November 2018, powered by the Association of Corporate Security Professionals of Ukraine, the Third Corporate Security Conference will be held, co-organized by the American Chamber of Commerce in Ukraine (ACC) and Sayenko Kharenko.
8 November 2018
Ukraine, Kiev, Hilton Hotel Kyiv, 30 Tarasa Shevchenka Boulevard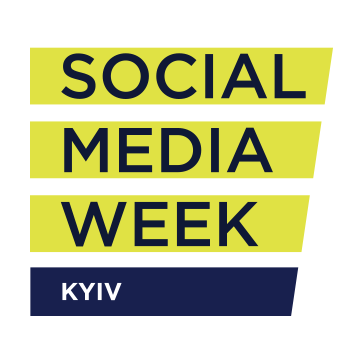 Conference
Uniting the global and local in social media, communications and marketing
15 — 16 November 2018
Ukraine, Kiev, Depositphotos