Conference
AVELLUM Discussion Hub "ПОДАТКИ БЕЗ КРИМІНАЛЬНОГО МАЙБУТНЬОГО": - Чим НБФБ краще за податкову міліцію? - Як захистити бізнес від безпідставних претензій в ухиленні від сплати податків? - Процесуальні можливості та небезпеки у разі виникнення податкових претензій
31 May 2018
Ukraine, Kiev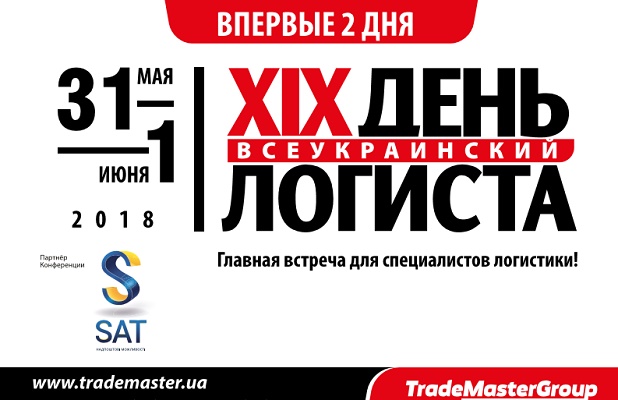 Conference
Для руководителей логистики и директоров ВЭД компаний, которые являются активными участниками международной цепочки поставок и заинтересованы в получении самой свежей практической информации для своей работы; в управлении которых находятся складские ресурсы, требующие оптимизации/модернизации
31 May — 1 June 2018
Ukraine, Kiev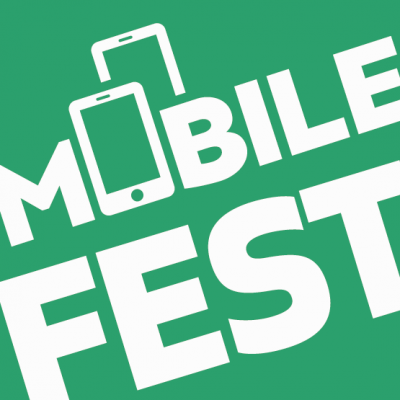 Conference
​Mobile Fest - professional conference for mobile apps developers.
2 June 2018
Ukraine, Kiev, Mercure Congress Centre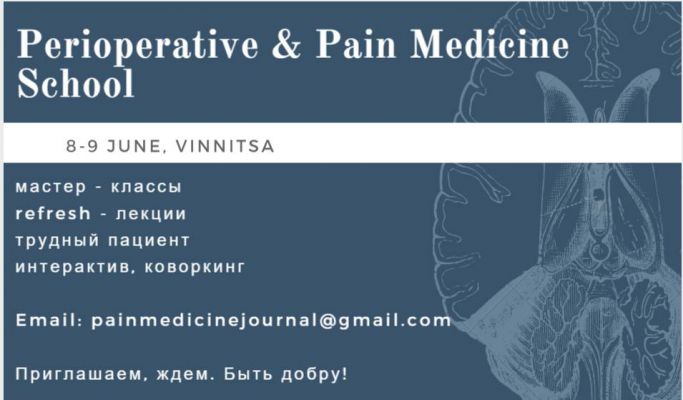 Conference
Мультидисциплінарна науково-пратикчна конференція для лікарів http://event.painmedicine.org.ua/
8 — 9 June 2018
Ukraine, Vinnytsya, Optima Vinnitsa, Hotel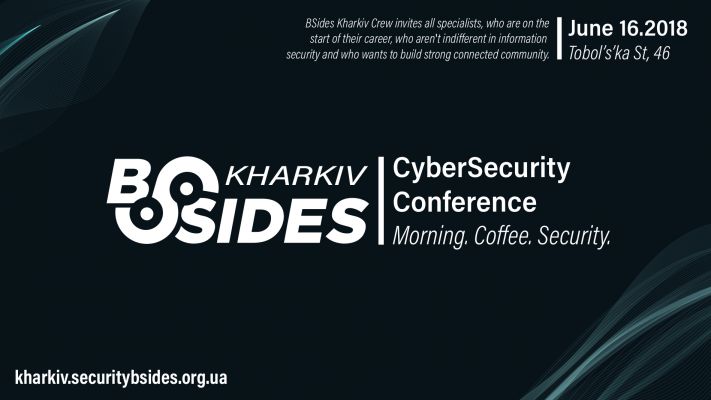 Conference
BSides Kharkiv Conference is a conference for young information security enthusiasts. BSides Kharkiv Crew invites all specialists, who are on the start of their career, who aren't indifferent in information security and who wants to build strong connected community.
16 June 2018
Ukraine, Kharkiv, Tobol's'ka St, 46, Kharkiv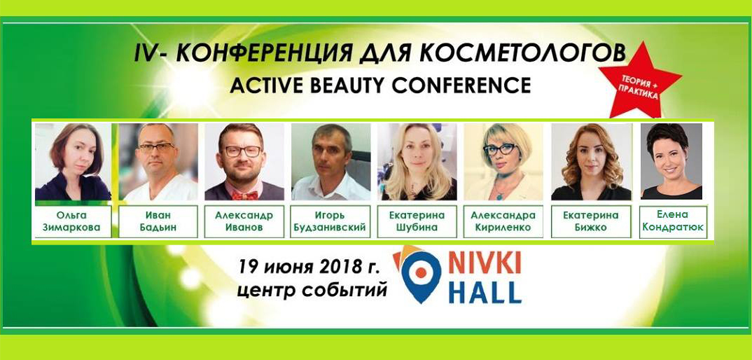 Conference
IV Конференция для косметологов «Active Beauty conference»
19 June 2018
Ukraine, Kiev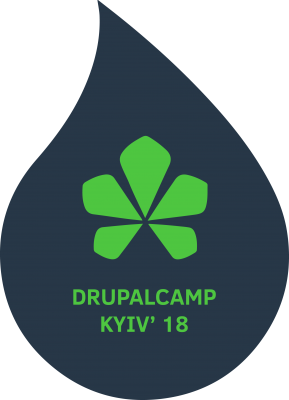 Conference
DrupalCamp Kyiv 2018 - 10-та ювілейна головна подія української Drupal-спільноти!
23 — 24 June 2018
Ukraine, Kiev, Izone Creative Community, Naberezhno-Lugova St, 8