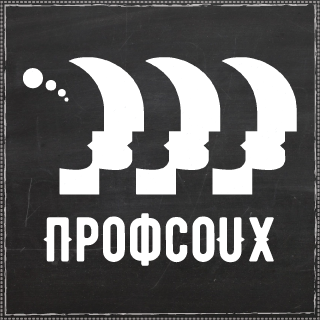 Conference
​ProfsoUX is the #1 conference for UX Professionals in Russia.
15 April 2017
Russia, Saint Petersburg, Club House center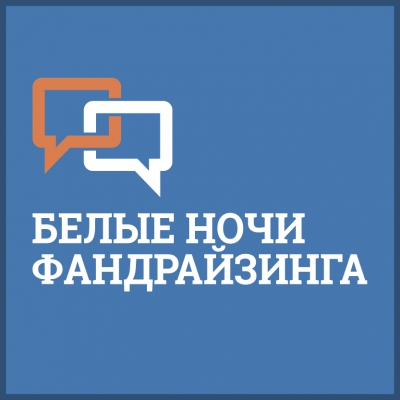 Conference
Is is the only regular fundraising conference in Russia. This year it will be held for the tenth time. And this is the biggest communication and knowledge exchange platform - every year about 300 fundraisers, donors and funders, providers meet here.
22 — 25 May 2017
Russia, Saint Petersburg