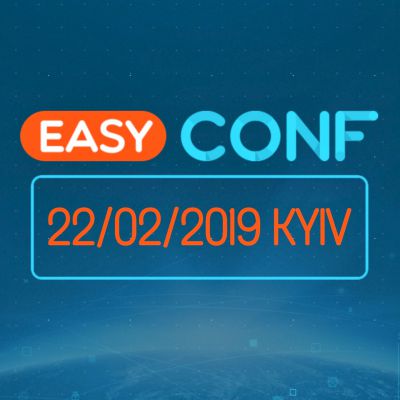 Conference
EasyConf – международная конференция, которая объединяет экспертов товарного бизнеса, интернет-маркетинга, логистики, ecommerce-проектов и сервисов из разных стран: Китая, Арабских Эмиратов, Украины и России. Must visit для всех, кто имеет дело с товаркой.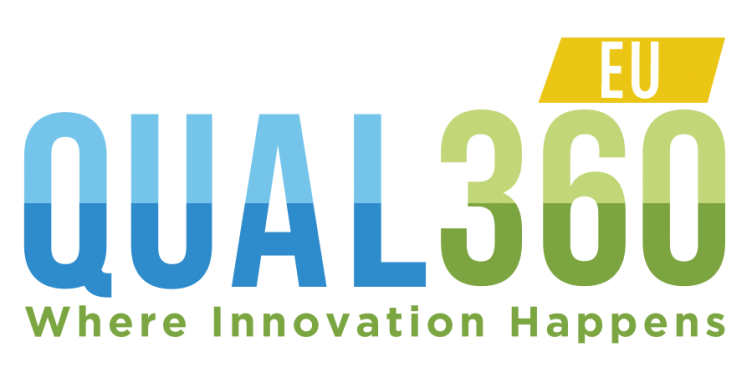 Conference
Qualitative 360 aims to bring together leading research practitioners and academics to exchange ideas and strategies, brainstorm on the latest cutting-edge qualitative techniques and how they can be used effectively to deliver actionable insights for brands.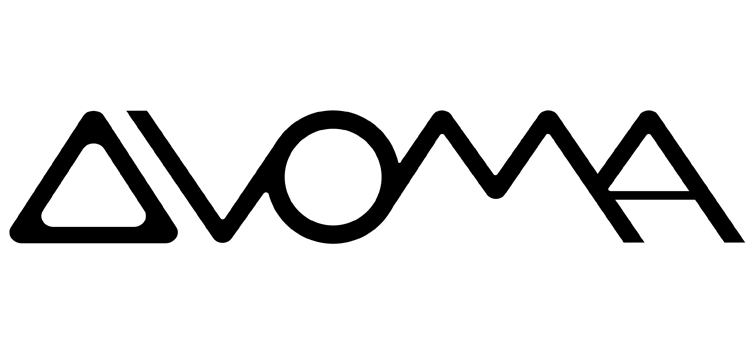 Conference
Международная ИТ-конференция Dvoma посвящена привлечению и монетизации трафика в интернете. На ней затрагиваются такие темы, как партнерские программы, поисковое продвижение сайтов, контекстная реклама, аналитика, социальные сети и лидогенерация. Спикеры – практикующие эксперты со всего мира.
30 August 2019
Ukraine, Kiev