Conference
PyCon Ukraine is an independent, community-run, community-controlled and not-for-profit conference dedicated to the Python programming language, Python applications, toolkits and frameworks and other "related" technologies — databases, GIS, high-load systems....
28 — 29 April 2018
Ukraine, Kharkiv, Britaniya Hotel
Conference
Game Craft - це професійно - дискусійний майданчик, який об'єднує спільноти гейм-розробників Росії, України, Білорусі та решти світу.
5 May 2018
Ukraine, Kiev, Premier Hotel Rus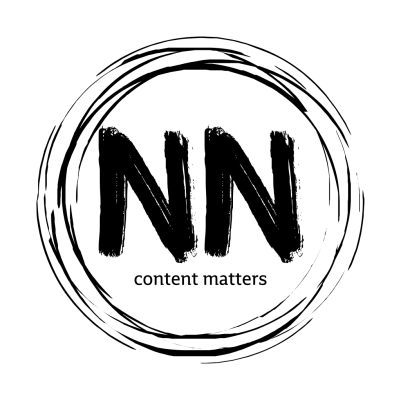 Conference
​NoNameCon is 100% community-built practical cyber security conference held in Kyiv, Ukraine.
17 — 18 May 2018
Ukraine, Kiev, Lavra Art Gallery

Conference
DevGAMM is the biggest conference for game industry professionals in Russia, Ukraine and Belarus. The event offers quality content about game development, low entry threshold for beginner developers as well as a series of activities meant for productive pastime and effective networking.
17 — 18 May 2018
Russia, Moscow, Radisson Slavyanskaya Hotel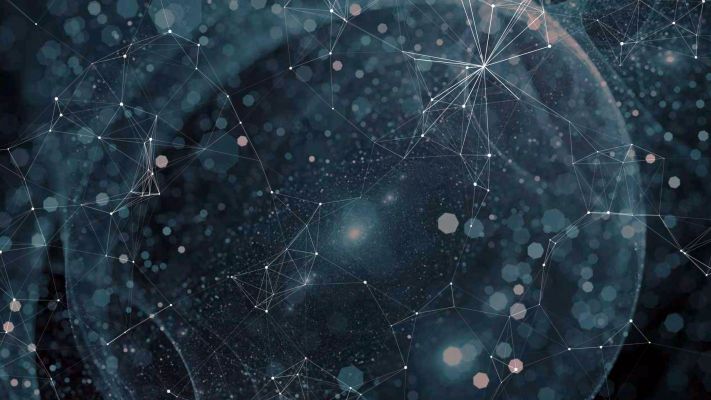 Conference
#WBCSummit объединит более 400 профессионалов мирового уровня — участников рынка блокчейн-технологий, представителей криптоассоциаций — партнеров IDACB, органов власти, фондов, инвестиционных компаний и банков.
19 — 20 May 2018
Russia, Moscow, Novyi Arbat, 36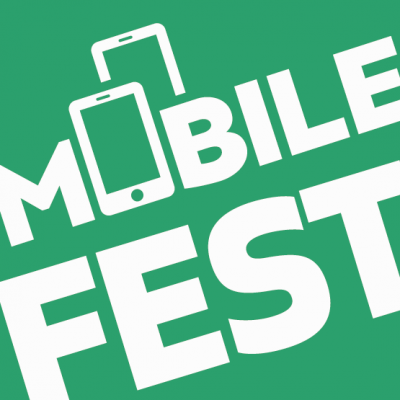 Conference
​Mobile Fest - professional conference for mobile apps developers.
2 June 2018
Ukraine, Kiev, Mercure Congress Centre (ex. Cosmopolite)

Conference
V ежегодный "ICXC Loyalty Marketing, Cobranding & Employee Engagement Summit 2018: Советы победителей" - крупнейшее российское мероприятие, посвященное практическим аспектам разработки, внедрения и управления программами лояльности; запуска кобрендинговых проектов и построения внутреннего бренда.
18 — 20 June 2018
Russia, Moscow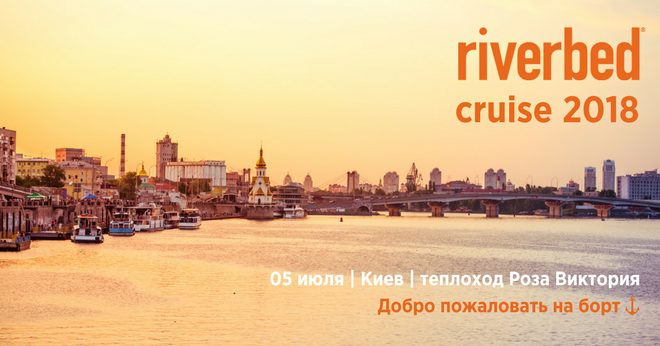 Conference
Riverbed Cruise – третья ежегодная конференция, посвящённая сетевым технологиям и оптимизации современной ИТ-инфраструктуры. Особенность мероприятия – обмен опытом разработчиков и инженеров платформы Riverbed, а также вечерняя прогулка по Днепру. Регистрируйтесь!
5 July 2018
Ukraine, Kiev
Conference
Data Science & Engineering Fest - international conference, dedicated to practical aspects of Data Science & Machine Learning.
8 September 2018
Ukraine, Kiev, Mercure Congress Centre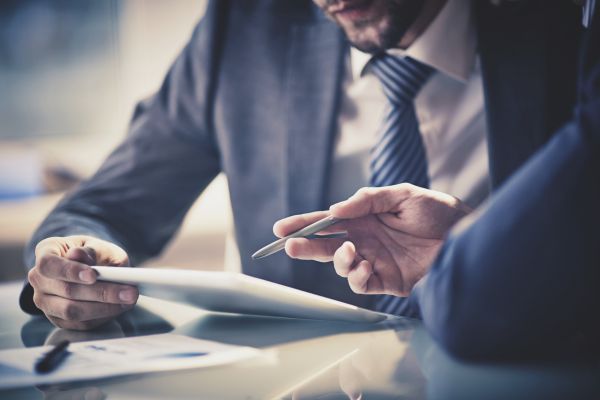 Conference
Маркетинг юридической фирмы 6.0