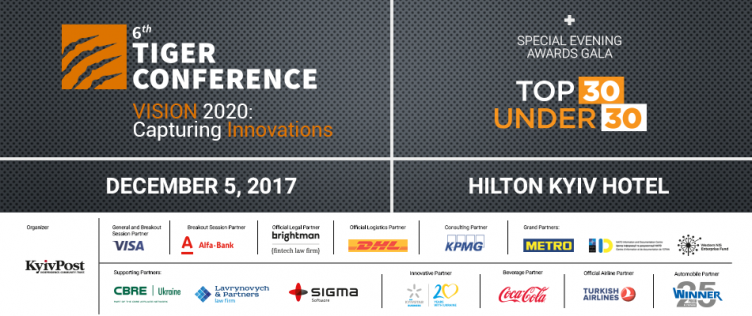 Conference
On December 05, 2017, Kyiv Post, the leading English-language news source in Ukraine since 1995, will hold its highly anticipated 6th annual TIGER CONFERENCE at the Hilton Kyiv Hotel. TIGER CONFERENCE is an independent platform for lively discussion that will bring together Ukrainian & world leaders as well as key decision-makers in government, business and civil society to engage in a dialogue on "VISION 2020: CAPTURING INNOVATIONS". The Conference deliberations will be on the following themes: 1. Transforming Security & Defense 2. Strategic Communications: Branding Ukraine 3. Embracing Renewables Revolution 4. Breakthrough Innovations for Ukraine's Future We will also have 2 Breakout Sessions in separate conference rooms during the lunch break. The Conference will come to a conclusion with the TOP 30 UNDER 30 Awards Ceremony, which will not only identify and celebrate 30 young leaders of Ukraine, but will offer excellent networking opportunities as well as the chance to catch up with familiar faces and enjoy the elegant atmosphere and a classy entertainment program. You can find more details at the Conference's website - http://tiger.kyivpost.com/ We look forward to seeing you at the 6th Tiger Conference! Among the past Tiger Conference speakers were: Petro Poroshenko, President of Ukraine; Lt. General Mark Hertling, former Commanding General of the U.S. Army Europe; Mikheil Saakashvili, former Georgian President; Macon Phillips, former Director of Digital Strategy at the White House; Natalie Jaresko, former Minister of Finance of Ukraine; Lenna Koszarny, Horizon Capital CEO; Tomas Fiala, Dragon Capital CEO; Aivaras Abromavicius, former Minister of Economy and Trade of Ukraine; Dmytro Krepak, Country Manager, Ukraine, Georgia, Armenia at Visa and others.
5 December 2017
Ukraine, Kiev, Hilton Kyiv

Conference
Персональный ассистент — одна из немногих профессий, которая может смело считаться стилем жизни, и если человек не принимает этот формат, то ему сложно будет добиться успеха в этой профессии.

Conference
​В ПРОГРАММЕ: Ограничение свободы договора при определении условий страхования. Освобождение страховщика от выплаты и отказ в выплате страхового возмещения (страховой суммы) «Несправедливые условия» договоров страхования: судебное толкование
5 December 2017
Russia, Moscow, Марриотт Роял Аврора

Conference
VI Всеукраїнська практична конференція «Премія HR-бренд Україна 2017» Інновації, тренди та кращі HR-рішення роботодавців Організатор - компанія HeadHunter Україна (hh.ua) Цей унікальний конкурс HR-проектів дозволяє простежити актуальні тенденції та нові ефективні ідеї, що з'явилися на ринку праці, це можливість детально вивчити ефективні HR-інструменти, які компанії-лідери використовували у свої роботі протягом року. На підсумковій практичній конференції «Премія HR-бренд Україна 2017» будуть представлені 35 проектів компаній - номінантів Премії у форматі «бізнес-запит – рішення - результат». У програмі конференції: кращі інноваційні проекти, номіновані на нагороду "Digital в HR" найуспішніші рішення в НR, які змінили український бізнес дискусії перших осіб бізнесу про відповідальне лідерство та залученість, про технології майбутнього та трансформацію ролі HR результати дослідження «HR-брендинг у цифрову епоху» підсумки дослідження «Кращі роботодавці України» дискусія членів експертного Журі Премії про тренди в HR урочиста церемонія нагородження переможців «Премія HR-бренд Україна» Дізнавайтеся про тренди в HR, про сучасні практики кращих роботодавців. Конвертуйте отримані знання в бізнес-рішення та створюйте свої історіі успіху!
5 December 2017
Ukraine, Kiev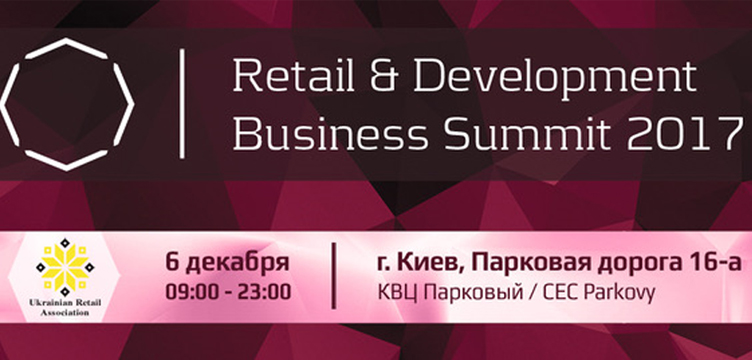 Conference
Retail & Development Business Summit — is the annual project of the Ukrainian Retailers Association, the largest industry event of the country, the communication platform for representatives of the retail and commercial real estate market.
6 December 2017
Ukraine, Kiev, КВЦ Парковый

Conference
Редакция информационно-правового портала Право.ru приглашает участников восьмого национального рейтинга юридических компаний России «Право.ru-300» на торжественную церемонию награждения лидеров.
7 December 2017
Russia, Moscow, Ritz Carlton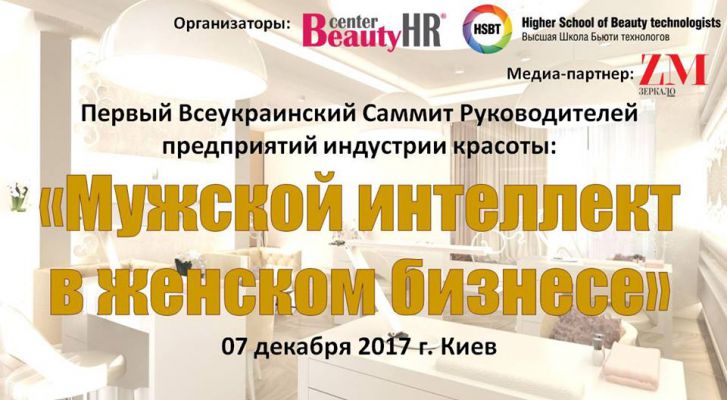 Conference
Первый Всеукраинский Саммит Руководителей предприятий индустрии красоты: «Мужской интеллект в женском бизнесе» 07 декабря 2017 г. Киев
7 December 2017
Ukraine, Kiev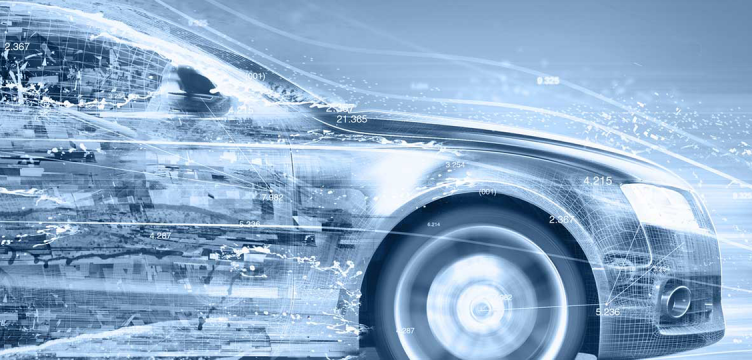 Conference
The 6th International Automotive Industry 4.0 Summit will focus on the actual transformation of global automotive industry based on the huge success of the previous three Industry 4.0 Summits.
6 — 8 December 2017
China, Shanghai

Conference
Наверняка Sustainability Марафон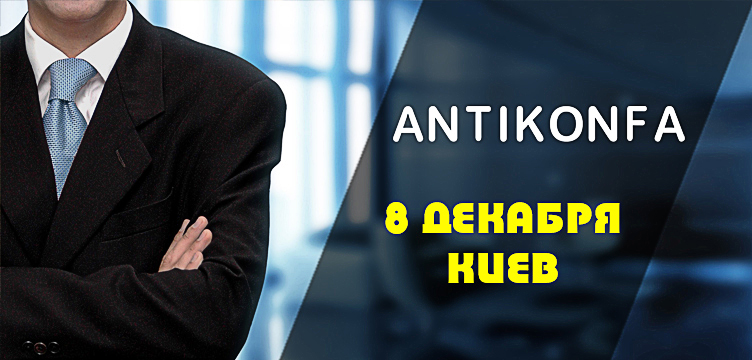 Conference
Новогодняя антиконференция "ANTICONFA 3.0" в Киеве 8 декабря.
8 December 2017
Ukraine, Kiev