Conference
CSP Focus is an emerging business media in China. With over 6 years' experience in Concentrating Solar Power industry, we are specialized in organizing top-level conferences, business visitings and exhibitions, and provide CSP related market analysis and research, business matching and out sourcing
13 — 14 September 2017
United Arab Emirates, Dubai

Conference
​Now in its 7th year, the Annually China Airport Commercial & Retail Summit is firmly established as THE must-attend event for airport retail executives in China and globally. Every year, this conference attracts over 200 participants.
13 — 15 September 2017
China, Chengdu, Chengdu airport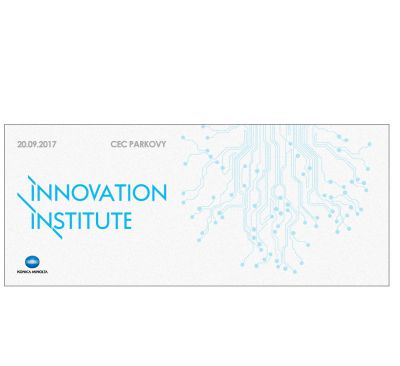 Conference
Кonica Minolta Innovation Institute – захід компанії Konica Minolta в рамках своєї глобальної стратегії розвитку інновацій. Японська компанія Konica Minolta інвестує в інновації локального бізнесу і сподівається познайомитися з однодумцями й активними учасниками трансформацій бізнесу.
20 September 2017
Ukraine, Kiev, CEC Parkovy