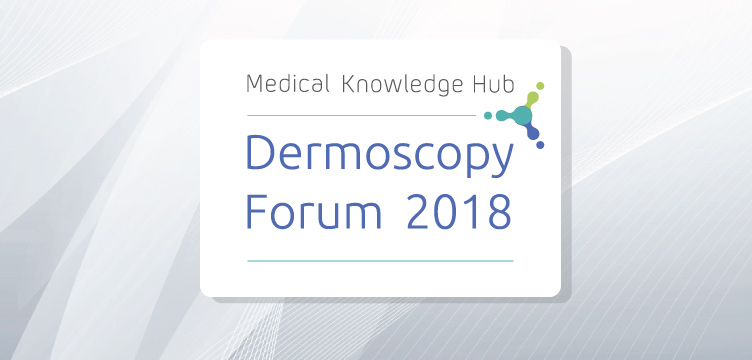 Conference
MedKnowHub Dermoscopy Forum - is a unique international forum in dermoscopy for russian-speaking specialists, that will be held on October 13th.
13 October 2018
Ukraine, Kiev, Hotel "Kreschatyk"

Conference
В рамках двухдневного мероприятия ключевые игроки рынка обсудят как изменился рынок, какие коммерческие возможности могут появится уже в ближайшее время, а также существующие бизнес-модели и стратегические решения

Conference
Beauty Top Meeting - ассамблея владельцев и руководителей медицинских и косметологических центров, где ежегодно освещаются последние изменения в российском законодательстве, специфика ведения бизнеса и обмен опытом в области эстетической медицины.
16 January 2019
Russia, Moscow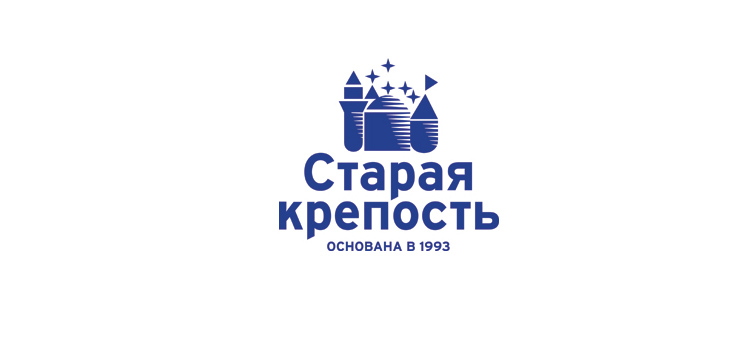 Conference
На конференции будут рассмотрены аспекты антивозрастной терапии с применением пептидов, профилактика бессонницы, невротических расстройств, нарушений обмена веществ, гормоно-заместительное лечение, геропротекторы, БАДы, витамины.
17 January 2019
Russia, Moscow