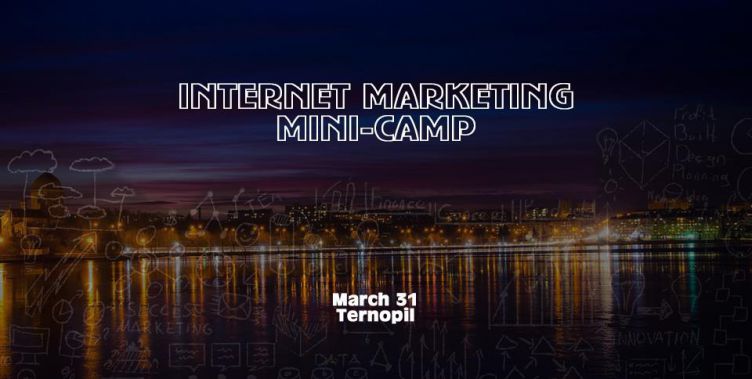 Conference
31 березня 5 спеціалістів з маркетингу поділяться з вами актуальною інформацією у всіх напрямах маркетингу: від ефективного SMM до створення стабільного потоку клієнтів через маркетингові стратегії.
31 March 2018
Ukraine, Kiev, Бизнес завтрак: "Инвестиционные стратегии в аутсорсинге"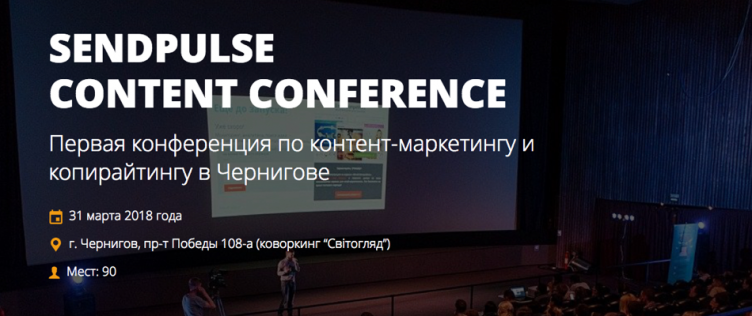 Conference
Первая конференция по контент маркетингу и копирайтингу. 4 выступления специалистов и 3-часовой мастер-класс от гуру копирайтинга Дениса Каплунова.
31 March 2018
Ukraine, Chernihiv, "Svitoglyad" Con-working and Conference Zone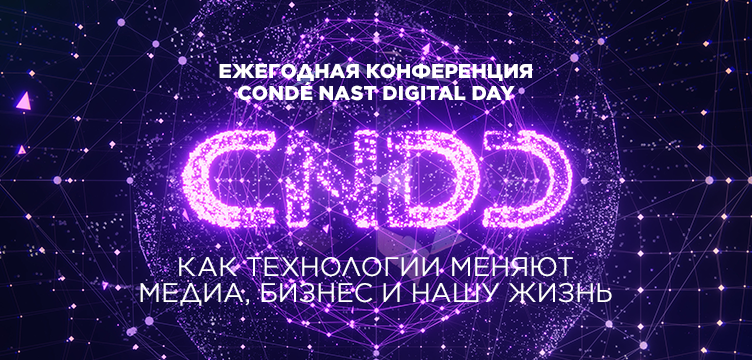 Conference
CNDD – an annual professional conference of famous specialists and opinion leaders from around the world dedicated to tendencies in a rapidly changing media world and digital marketing.
12 April 2018
Russia, Moscow, Digital October

Conference
V ежегодный "ICXC Loyalty Marketing, Cobranding & Employee Engagement Summit 2018: Советы победителей" - крупнейшее российское мероприятие, посвященное практическим аспектам разработки, внедрения и управления программами лояльности; запуска кобрендинговых проектов и построения внутреннего бренда.
18 — 20 June 2018
Russia, Moscow