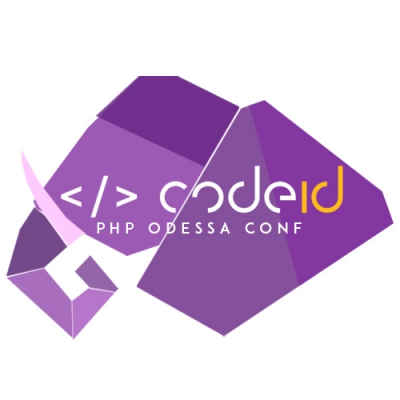 Conference
CodeID PHP Odessa Conf Однодневная техническая конференция и углубленный воркшоп по PHP для Web-разработчиков со всей Украины.
25 June 2017
Ukraine, Odesa, Odessa, Ukraine

Conference
ИТ-конференция "Антиконфа" пройдет в пляжном комплексе "​Olmeca Plage"​ на берегу Днепра с прекрасным видом. Все главное о мероприятии написано на основном сайте здесь ​http://antikonfa.com , а ​вот программа мероприятия находится тут - будем рады встрече на мероприятии.
30 June 2017
Ukraine, Kiev, Compex "Trukhaniv"
Conference
OdessaJS 2017 Время фронтендам собраться вместе и оторваться в Одессе Только модное и современное - будь в тренде
1 — 2 July 2017
Ukraine, Odesa, Отель "Черное море, парк Шевченко"

Conference
CocoaHeadsUkraine - iOS/Mac experts meetup. The 12th meetup will take place on the 22nd of July in Kyiv.
22 July 2017
Ukraine, Kiev, D12
Conference
QA Fest is the largest conference in Ukraine dedicated to software testing.
22 — 23 September 2017
Ukraine, Kiev, Congress-hall Cosmopolite

Conference
Уникальная коммуникационная площадка для участников украинского рынка E-commerce. В одном месте в одно время соберутся 1500 профессионалов отрасли. Планируется насыщенная программа дискуссий о последних новостях, насущных проблемах и перспективах развития электронной коммерции.
5 October 2017
Ukraine, Kiev, NSC Olimpiyskiy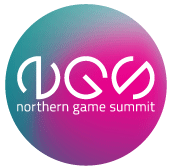 Conference
NGS is a two-day game developer summit held in Kajaani - Finland on 5.-6. of October. NGS is characterised by its relaxed atmosphere and we are striving for delivering quality talks which you can put to use and get inspired from. This year our star speaker is John Romero.
5 — 6 October 2017
Finland, BioRex Kajaani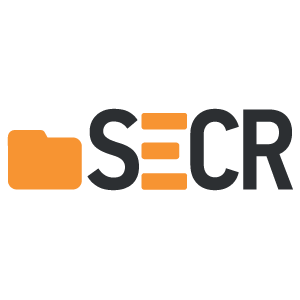 Conference
Software Engineering Conference in Russia 2017 is the premier software engineering conference in Russia. Over 700 participants are expected to attend the event, representing the IT industry specialists of all levels.
20 — 22 October 2017
Russia, Saint Petersburg, Club House center
Conference
.NET Fest - conference for professionals in development on .NET platform.
28 October 2017
Ukraine, Kiev, Congress-hall Cosmopolite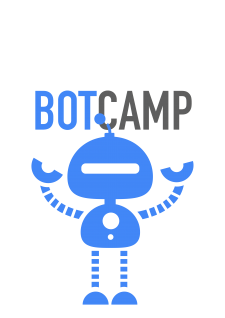 Conference
BOTCAMP Conference for Chatbots makers
17 November 2017
Ukraine, Kiev, Kiev Kozackiy hotel