Conference
LvivJS - conference organized within independent Ukrainian movement of Front-end Developers.In 2016 we gathered more than 350 participants at Arena-Lviv stadium to share experience and knowledge. This year it will be fifths LvivJS conference.​
26 August 2017
Ukraine, L'viv, !FESTrepublic, Львів, Львівська область, Україна
Conference
PHP-разработчики Днепра, ждем вас 13 сентября на встрече PHP User Group #9 at OWOX. Регистрация
13 September 2017
Ukraine, Dnipro
Conference
QA Fest is the largest conference in Ukraine dedicated to software testing.
22 — 23 September 2017
Ukraine, Kiev, Congress-hall Cosmopolite

Conference
Уникальная коммуникационная площадка для участников украинского рынка E-commerce. В одном месте в одно время соберутся 1500 профессионалов отрасли. Планируется насыщенная программа дискуссий о последних новостях, насущных проблемах и перспективах развития электронной коммерции.
5 October 2017
Ukraine, Kiev, NSC Olimpiyskiy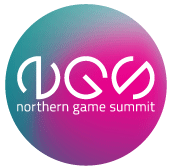 Conference
NGS is a two-day game developer summit held in Kajaani - Finland on 5.-6. of October. NGS is characterised by its relaxed atmosphere and we are striving for delivering quality talks which you can put to use and get inspired from. This year our star speaker is John Romero.
5 — 6 October 2017
Finland, BioRex Kajaani

Conference
Symfony Camp UA Conference is dedicated to web applications development using PHP Framework Symfony.
7 October 2017
Ukraine, Kiev, Kiev Kozackiy hotel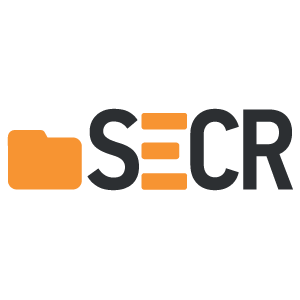 Conference
Software Engineering Conference in Russia 2017 is the premier software engineering conference in Russia. Over 700 participants are expected to attend the event, representing the IT industry specialists of all levels.
20 — 22 October 2017
Russia, Saint Petersburg, Club House center
Conference
.NET Fest - conference for professionals in development on .NET platform.
28 October 2017
Ukraine, Kiev, Congress-hall Cosmopolite
Conference
Dvoma.Pro - конференция, которая в основном посвящена привлечению и монетизации трафика в интернете. Среди спикеров только успешные реально практикующие эксперты. основаны на реальных кейсах.
1 November 2017
Ukraine, Kiev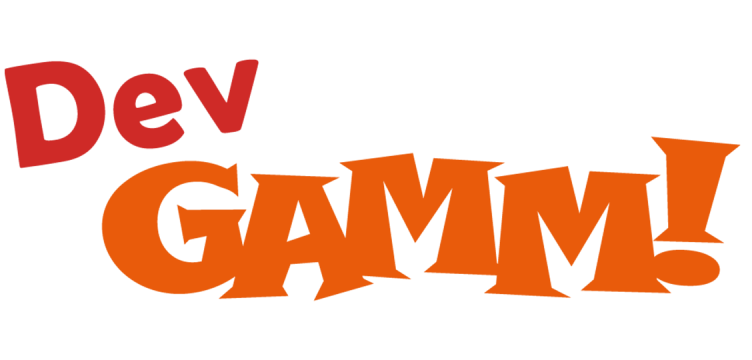 Conference
Game Conference for Developers and Publishers
16 — 17 November 2017
Belarus, Minsk, Minsk Marriott Hotel