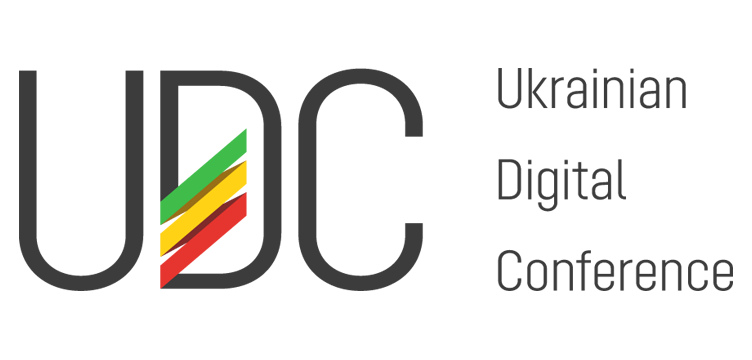 Conference
​Ukrainian Digital Conference – главная конференция о digital-маркетинге в Украине. В 2018 году мероприятие будет проводиться третий раз.
27 September 2018
Ukraine, Kharkiv, Fabrika Space
Conference
Octopus AI - a Data Science conference that connects specialists from all over the world. Our goal is a applied AI, what works, what drives. No theory just for theory, only real working solutions and projects. We will discuss how AI influences business and society. Think wider, dive deeper.
3 November 2018
Ukraine, Kharkiv, Fabrika.space