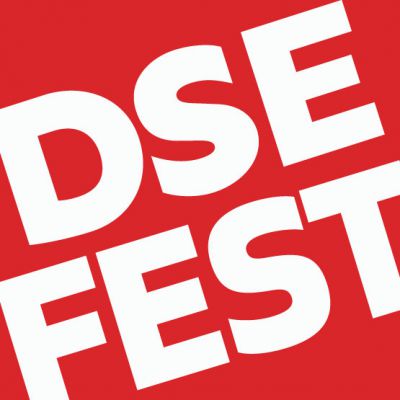 Conference
Data Science & Engineering Fest - international conference, dedicated to practical aspects of Data Science & Machine Learning.
2 February 2019
Ukraine, Kiev, Mercure Congress Centre

Seminar
Зоопарк XII Місяців – сучасний, європейський, дивовижний. Думаєте, де якісно відпочити у вихідні? Не знаєте, як подарувати дітям яскраві враження? Хочете з комфортом провести день на природі? Новий зоопарк під Києвом знає відповіді на ці запитання. З нами ваше дозвілля буде незабутнім.
3 January 2016 — 31 December 2019
Ukraine, Demidov

Seminar