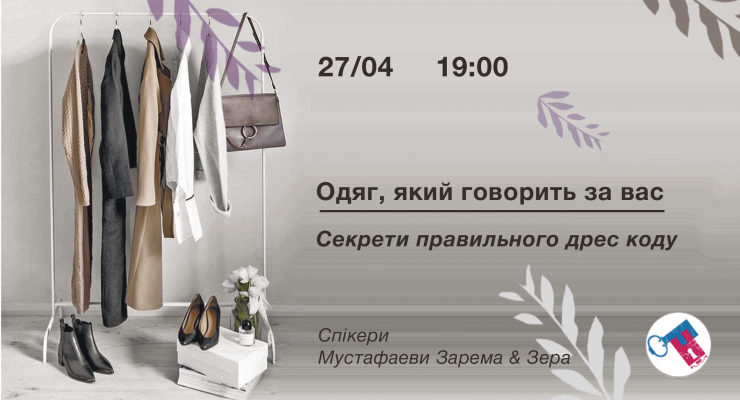 Seminar
Імідж - це не тільки про зовнішність, а й про адекватність міркувань, грамотну мови, звички, оточення та багато іншого. Імідж слід змінювати відповідно зі змінами у житті.
27 April 2018
Ukraine, Kiev, Freud House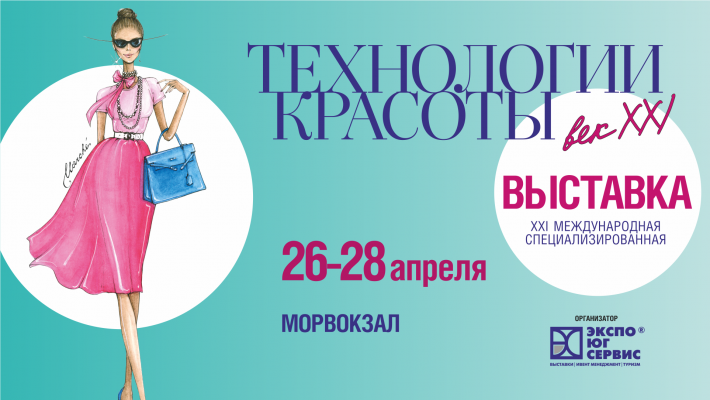 Trade show
"Technologies of Beauty – Century XXI" is an international Exhibition the most outstanding event of beauty industry in Southern region of Ukraine, will be held on April 26-28, 2018 in Odessa. Since 1999 exhibition "Technologies of Beauty – Century XXI" has been stable annual meeting place for beauty industry professionals coming from Ukraine and abroad, communication area, springboard for new companies and brands to enter the market, area for searching new business possibilities, knowledge about Ukrainian and world markets, exchange of experience, demonstrations of products, services and technologies. Exhibition will be held traditionally in the run-up to summer season, in the spring, in the period of beauty market revival. No less than 200 companies will participate in the exhibition annually. Number of trademarks and brands presented each year at the exhibition will vary from 1300 to 1400.
26 — 28 April 2018
Ukraine, Odesa, Exhibition Complex Odessa Sea Commercial Port
Conference
Девичник Beuaty Day!
20 May 2018
Ukraine, Kiev, ЦУМ, 7й этаж
Trade show
EXPO Wedding Fashion Ukraine is an event presenting wedding dresses made by Ukrainian manufacturers.
4 — 6 November 2018
Ukraine, Kiev, КВЦ "Парковый"