Theatre
Корабель не придет
26 April 2018
Ukraine, Kiev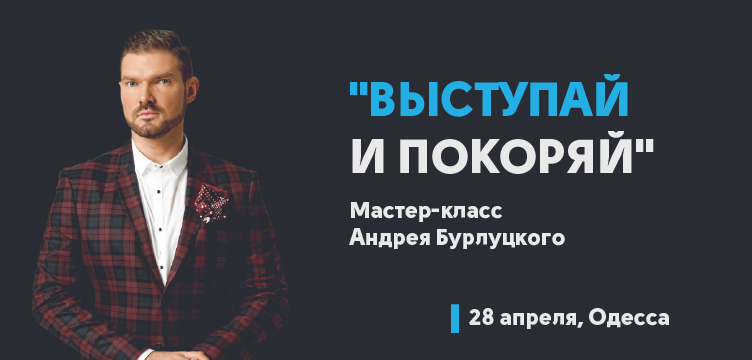 Master class
Мастер-класс "ВЫСТУПАЙ И ПОКОРЯЙ"о том, как сделать свое выступление максимально эффектным. Эксперт по ораторскому мастерству – Андрей Бурлуцкий расскажет, как подготовить WOW-спич для выступления перед любой аудиторией.
28 April 2018
Ukraine, Odesa, ул.Генуэзская , 24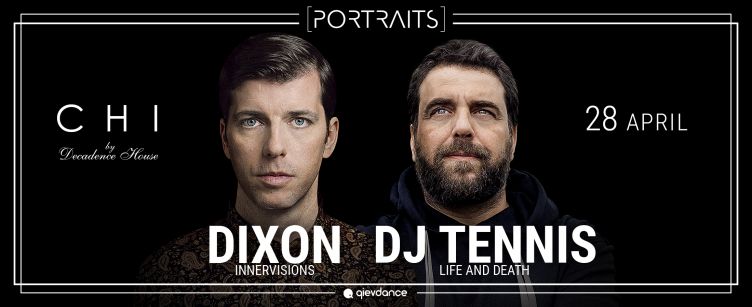 Festival
Portraits Episode #4: Dixon, DJ Tennis
28 April 2018
Ukraine, Kiev

Festival
Kyiv Comic Con – is the biggest Ukrainian popular culture convention since 2015. Here you will find loads of comic books, presentation of new movies, fiction literature, videogames, anime & manga, board games and huge cosplay show.
19 — 20 May 2018
Ukraine, Kiev, Український дім