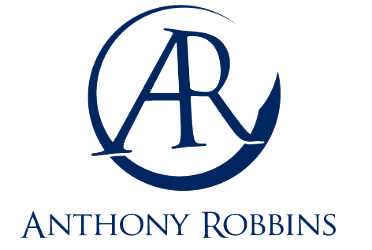 Seminar
You are hungry for something, and you won't settle for less. The competitive edge. The will to win. The drive to overcome any obstacle. Whatever you call it, winners find a way. The Unique Seminar From Tony Robbins, Which Will Transform Your Life Forever!
1 — 4 February 2018
Singapore, Singapore, Singapore Expo Singapore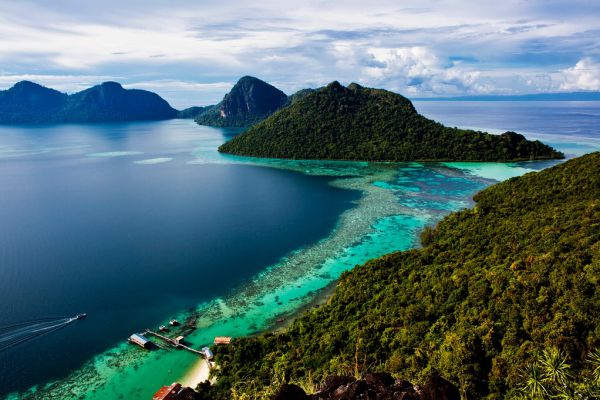 Training
На майские праздники мы с нашими партнерами из Малайзии предлагаем вам эксклюзивный тренинг – путешествие – сафари «Возьми Богатство и силу Азиатских Тигров». Мы совместили роскошь Сингапура и отеля MARINA BAY SANDS, Гонконга, пляжи Кота Кинабалу на Тихом океане и первозданную природу Малайзии.
26 April — 8 May 2018
Singapore, Singapore, «Возьми Богатство и силу Азиатских Тигров»