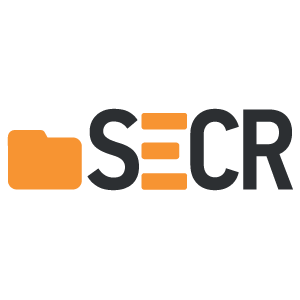 Conference
Software Engineering Conference in Russia 2017 is the premier software engineering conference in Russia. Over 700 participants are expected to attend the event, representing the IT industry specialists of all levels.
20 — 22 October 2017
Russia, Saint Petersburg, Club House center
Forum
Все тренды банковской инновации в одном месте​.
28 September — 31 December 2017
Russia, Saint Petersburg