Conference
18 January 2017
Russia, Moscow

Forum
Forum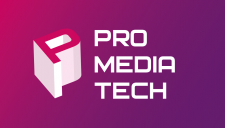 Trade show
18 — 19 January 2017
Russia, Moscow, Crocus expo

Congress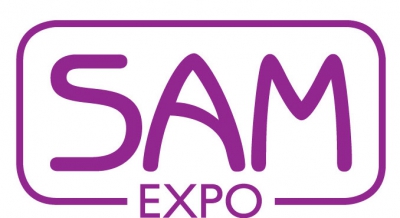 Trade show

Congress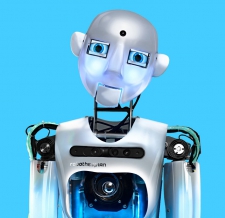 Trade show
Robostation is an interactive exhibit of the future. Here you can communicate with exponents, get new knowledge, experience and expressions, be laughing, surprising and loudly talking, trying on, inventing, playing and creating new things.
26 March 2016 — 31 January 2017
Russia, Moscow, VDNKH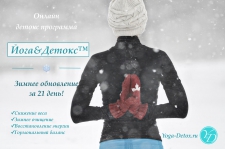 Training
11 December 2016 — 28 February 2017
Russia, Moscow

Seminar
Ждем вас на начало уникального семинара! И старайтесь не пропускать ни одной новой лекции! Для постоянных участников этого семинара в Вотсап и Вибере будет созданы особые группы для информирования о новых лекциях и обсуждения прочитанных лекций.
1 October 2016 — 31 October 2017
Russia, Moscow