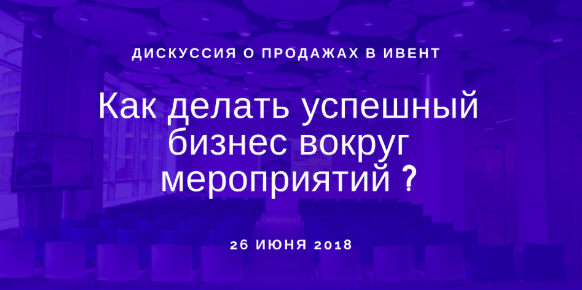 Conference
Конференц центр Newsroom и студия визуального оформления Enframe объединяет профессионалов в области успешных продаж услуг на рынке мероприятий, которые делятся своими идеями и полезной информацией для представителей ивент индустрии в рамках Дня открытых дверей Newsroom
26 June 2018
Russia, Moscow

Conference
V ежегодный "ICXC Loyalty Marketing, Cobranding & Employee Engagement Summit 2018: Советы победителей" - крупнейшее российское мероприятие, посвященное практическим аспектам разработки, внедрения и управления программами лояльности; запуска кобрендинговых проектов и построения внутреннего бренда.
18 — 19 June 2018
Russia, Moscow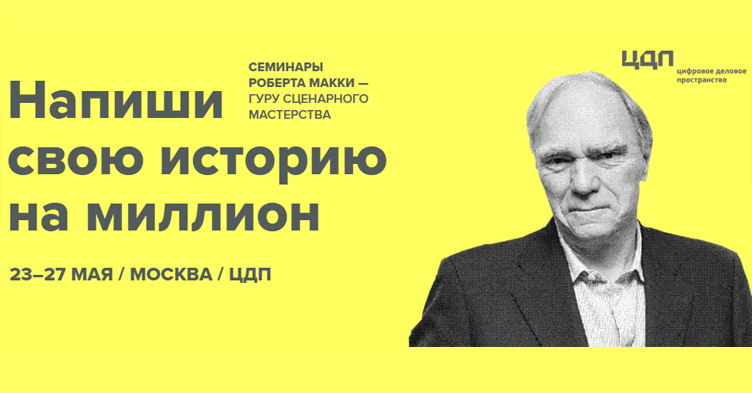 Seminar
«Семинар Роберта Макки — это феноменальный инструмент. Голливудские студии не покупают великие идеи. Они покупают великие истории, которые могут захватить воображение аудитории. Макки учит как превратить идею в историю, а историю в сценарий»
23 May 2018
Russia, Moscow, ЦДП - Цифровое деловое пространство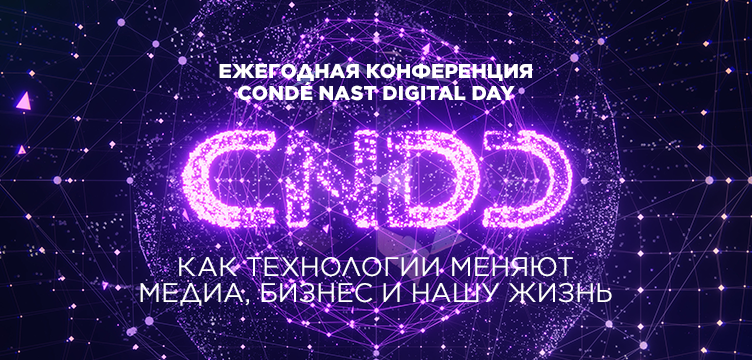 Conference
CNDD – an annual professional conference of famous specialists and opinion leaders from around the world dedicated to tendencies in a rapidly changing media world and digital marketing.
12 April 2018
Russia, Moscow, Digital October

Seminar
Простой маркетинг в рознице
30 November 2017
Russia, Votkinsk

Seminar
Простой маркетинг в рознице
29 November 2017
Russia, Izhevsk

Seminar
Простой маркетинг в рознице
28 November 2017
Russia, Glazov

Seminar
Простой маркетинг в рознице
22 November 2017
Russia, Mozhga

Seminar
Простой маркетинг в рознице
17 November 2017
Russia, Debesy
Seminar
Простой маркетинг в рознице
16 November 2017
Russia, Kez