Conference
Конференция Национального Института Сертифицированных Консультантов по Управлению дважды в год собирает лучших консультантов, управленцев и владельцев бизнеса. Акцент конференции всегда ставится на взаимообучении консультантов, на ценной новизне, новых методах, знаниях, инструментах.
1 — 2 November 2018
Russia, Moscow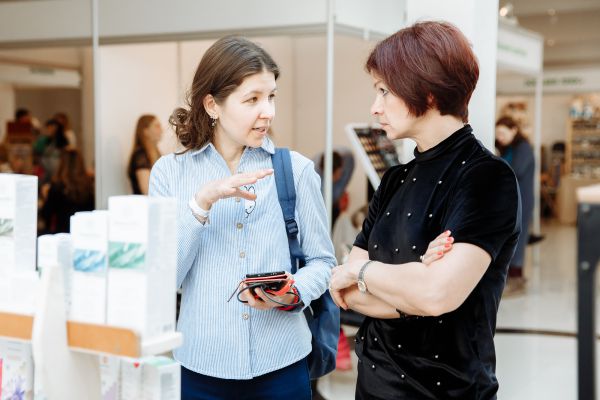 Trade show
The 9th International Exhibition EcoCityExpo, a specialized exhibition of ecologically clean, natural and organic products, is a unique event for Russia. Subjects: EcoFood|Organic food EcoBeauty|Natural products in beauty EcoHouse|Natural household cleaners EcoChildren|Products for children
23 — 24 November 2018
Russia, Moscow
Conference
Is is the only regular fundraising conference in Russia. This year it will be held for the tenth time. And this is the biggest communication and knowledge exchange platform - every year about 300 fundraisers, donors and funders, providers meet here.
12 — 15 June 2019
Russia, Samara, Samara, Russia