Conference
«Код информационной безопасности» ‒ это серия конференций, проходящая через 26 крупных городов России, Казахстана, Белоруссии, Грузии и Азербайджана и не имеющая аналогов по масштабу проведения и охвату участников. В каждом городе среди участников более 100 целевых посетителей.
30 March 2017
Russia, Novosibirsk
Conference
«Код информационной безопасности» ‒ это серия конференций, проходящая через 26 крупных городов России, Казахстана, Белоруссии, Грузии и Азербайджана и не имеющая аналогов по масштабу проведения и охвату участников. В каждом городе среди участников более 100 целевых посетителей.
6 April 2017
Russia, Omsk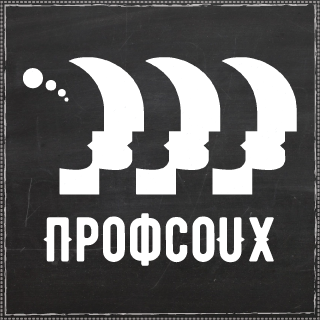 Conference
​ProfsoUX is the #1 conference for UX Professionals in Russia.
15 April 2017
Russia, Saint Petersburg, Club House center

Conference
DevGAMM is the biggest conference for game industry professionals in Russia, Ukraine and Belarus. The event offers quality content about game development, low entry threshold for beginner developers as well as a series of activities meant for productive pastime and effective networking.
18 — 19 May 2017
Russia, Moscow, Radisson Slavyanskaya Hotel
Conference
«Код информационной безопасности» ‒ это серия конференций, проходящая через 26 крупных городов России, Казахстана, Белоруссии, Грузии и Азербайджана и не имеющая аналогов по масштабу проведения и охвату участников. В каждом городе среди участников более 100 целевых посетителей.
16 March — 31 December 2017
Russia, Ufa