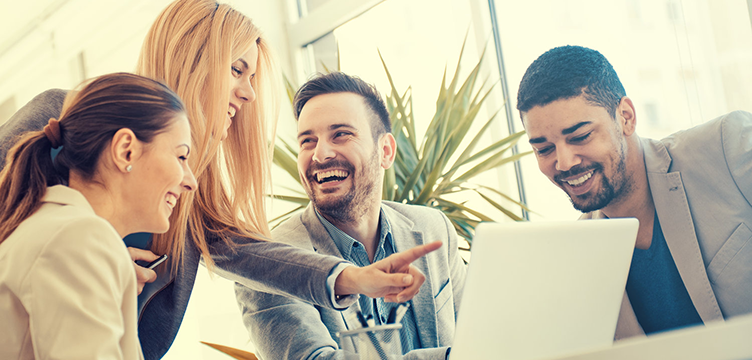 Training
Цель поездки: настроиться на себя, сделать перезагрузку, выбрать в каком направлении вам важно развиваться, пополнить внутреннюю энергию и получить импульс для значимого перехода на новый уровень.
28 April — 6 May 2018
Georgia, Mestia

Seminar

Training
Цель поездки: настроиться на себя, сделать перезагрузку, выбрать в каком направлении вам важно развиваться, пополнить внутреннюю энергию и получить импульс для значимого перехода на новый уровень.
13 — 20 September 2017
Georgia, Mestia

Conference
This Conference is organized for Insurers, Reinsurers and Brokers — who practice and develop agricultural insurance. Worldwide Governmental and Non-Governmental representatives — who influence agricultural insurance markets in different countries. Banks & Leasing Companies — financing agriculture.
11 — 13 April 2016
Georgia, Tbilisi, Tbilisi Marriott Courtyard Hotel

Forum
ГЛАВНОЕ СОБЫТИЕ НА РЫНКЕ BUSINESS-EDUCATIONЭто особенное событие для тренинговых компаний и бизнес-тренеров, которые хотят укрепить позиции на своем региональном тренинговом рынке, хотят больше продавать, лучше удерживать клиентов и создаватьпотрясающие тренинговые продукты
27 — 31 January 2016
Georgia, Zestafoni