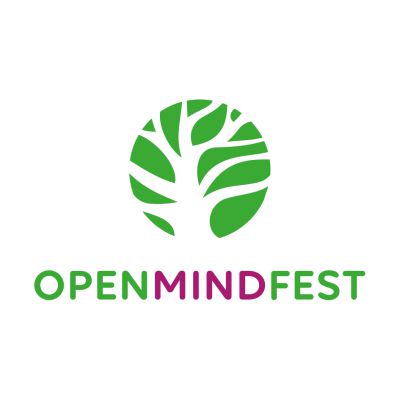 Festival
An Annual international festival of Harmonious human and family values
13 — 17 September 2017
Spain, Marbella, Fuerte de Nagueles

Seminar
What awaits you: Working with meat and grill Work with fish and seafood Work with baking and confectionery BONUS: Experimental lecture for chefs on social networks, personal branding and food photography. Classes under the guidance of leading Spanish chefs With translation into Russian!
21 — 23 June 2017
Spain, Barcelona, Copenhagen

Training
Откройся Энергии Своего Тела «Полная Энергетическая Перезагрузка» Программа для тех, кто устал выживать и хочет начать ЖИТЬ.
22 — 31 October 2016
Spain, Granada, Испания Провинция Гранада, Андалусия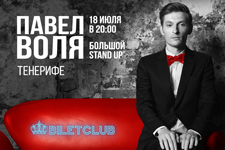 Show
Выступление Павла Воли в Тенерифе с программой «Большой Stand-UP»
18 July 2016
Spain, Piramide de Arona

Seminar
Тренд-тур рестораторов в Каталонию
14 — 19 March 2016
Spain, Barcelona, Copenhagen

Festival
МЕЖДУНАРОДНЫЙ ИНТЕРНЕТ КИНОФЕСТИВАЛЬ INDEPENDENT STAR Интернет - свободная площадка для высказывания своих свободных творческих мыслей. Уже давно зритель смотрит все кино новинки находясь у себя дома. С появлением интернета, мы можем делать фильмы в ко продукции с любой точки нашей планеты. Во всем
22 September 2015 — 29 January 2016
Spain, Cambrils, Spain

Forum
Мероприятие для косметологов, врачей anti-age медицине, руководителей клиник.
19 — 26 September 2015
Spain, Calonge

Movies
ndependent Star International Internet Film festival. Internet is a free space for expressing ones creative thoughts and opinions. It has been long ago now since spectators are able to watch all of the new movie releases even without leaving their homes.
1 — 12 October 2014
Spain, Cambrils, Spain

Forum
Мероприятие для косметологов, пластических хирургов.
27 September — 4 October 2014
Spain, Calonge