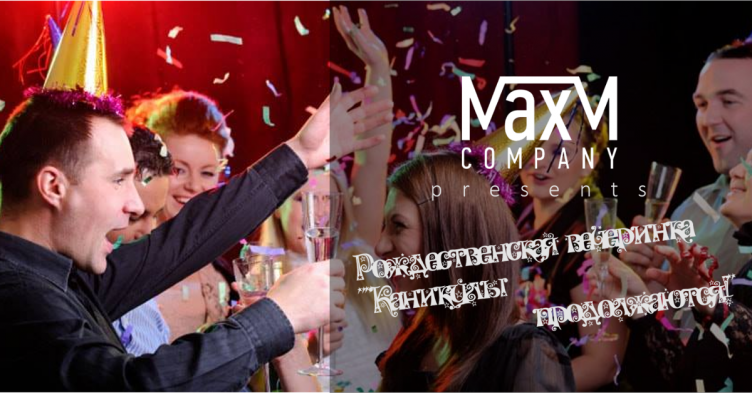 Show
Waiting for you at 20:00 in the Max M Gallery on Magical Christmas Party. Amusing contests, vivid emotions, interesting acquaintances and many surprises - this is what is needed to make a Christmas Party really unforgettable! A delicious dinner of the best dishes of Russian cuisine is included!
6 January 2018
Cyprus, Larnaca, Max-M Gallery. Philosophou Aristotelous, 8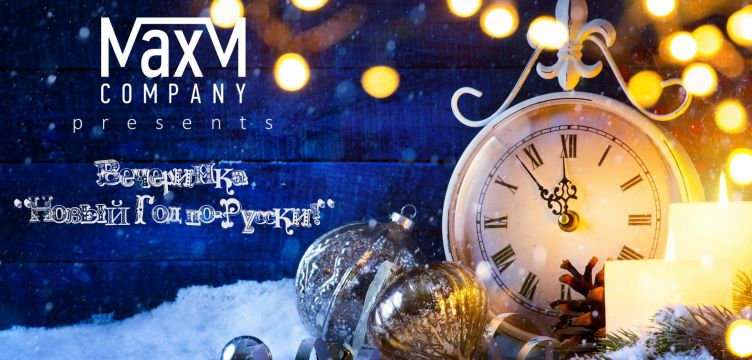 Show
We invite you to a fun new year's party in Russian style! This night you will be "rekindle" NEW YEAR'S lights with wonderful singing entertainers, which will create an enchanting festal atmosphere and a real New Year's mood!
31 December 2017
Cyprus, Larnaca, Max-M Gallery. Philosophou Aristotelous, 8