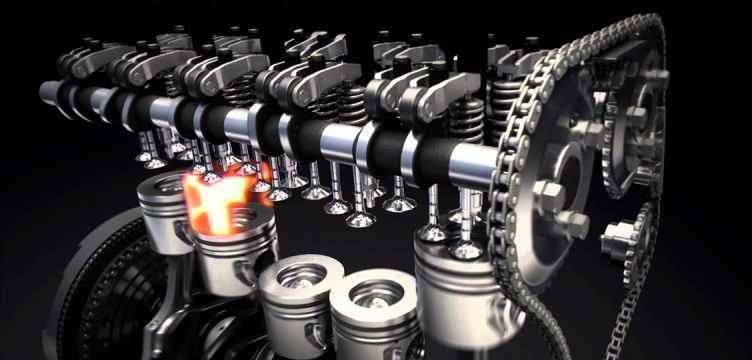 Conference
Upgrading of China's diesel engine emission standards and test cycles Progress of China's diesel oil quality and the current diesel fuel supply Diesel engine emission standards of U.S., EU, Japan, Korea and India and their future trends
15 — 17 November 2017
China, Beijing, Beijing
Conference
Model Innovation and Technology Innovation of Solid Waste Industry under the New Normal
26 — 27 October 2017
China, Beijing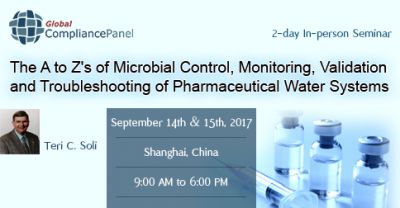 Training
This course is designed to provide a microbiology-focused education about all aspects of water systems and how biofilm manages to thrive there. Prior microbiological education or training
14 — 15 September 2017
China, Shanghai, China

Conference
​Now in its 7th year, the Annually China Airport Commercial & Retail Summit is firmly established as THE must-attend event for airport retail executives in China and globally. Every year, this conference attracts over 200 participants.
13 — 15 September 2017
China, Chengdu, Chengdu airport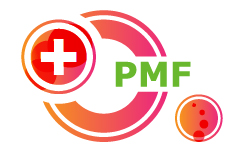 Forum
he conference will invite 800+ high-level representatives from government regulators, industry associations, hospitals, research institutes, pharmaceutical companies, life sciences and biotechnology companies, CRO companies, big data solution providers, investment institutions.
22 — 23 June 2017
China, Shanghai, Shanghai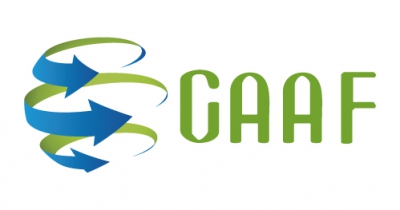 Conference
GAAF2016 is designed by CDMC events to bring together about 500 elites from Private Banks、Wealth Management Companies、Fund、Security、Insurance、Trust、Family Offices、Overseas Real Estate、Overseas Education Consultancy、Government Association and so on. As the theme: you can learn about industry concerns such as "Innovation Promotes Industry Upgrading"、"The Great Age of Global Asset Allocation"、"Private Banks Make Asset Allocation More Sophisticated"、"Development Strategies of Family Offices"、"Education -- An Eternal Investment"、"Overseas property is thriving"by participating in various activities like keynote speeches、round table discussions、awards ceremony、1-1 business meeting.It will be a great international communication platform for industry insiders to learn and network.Struggle together for a better future.
25 — 26 May 2017
China, Shanghai, Shanghai

Conference
The annually China Airline Ancillary Revenue & Merchandising Conference is the only event in China, which focus on providing a communication platform between Airlines from China and abroad to share ideas, learn the new solutions and establish the potential business opportunities
18 — 19 May 2017
China, Shanghai

Conference
The 8th China International Energy Storage Station Conference which hosted by China Decision Makers Consultancy (CDMC) will be held in ShenZhen, China on May 25th, 2017. We are looking forward to seeing you in 2017.
11 — 12 May 2017
China, Shenzhen, Shenzhen

Conference
During the 4th China Gas Turbine Focus 2017,you will hear senior executives, corporate officers, and government regulators talking about the developing opportunities of gas.
27 — 28 April 2017
China, Shanghai, Shanghai

Forum
The Annually China Aviation New Technology Forum is the event in China that focuses wholly on the key, strategic issues that affect the operating of commercial aircraft and helps airline departments to manage the operational benefits and the revenue opportunities available with connected airlines
12 — 13 April 2017
China, Shanghai Hongqiao Airport Hotel