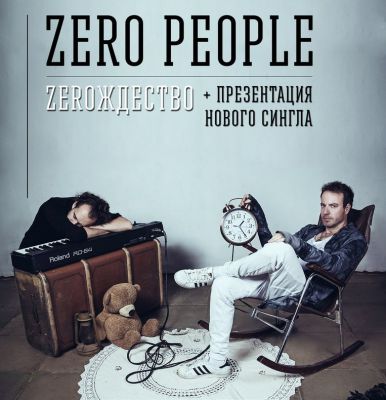 Concert
Zero People в Ярославле с программой «ZEROждество». 13 января 2018 года Клуб Китайский лётчик Джао Да Крестьянский пр. 7 Сбор 19:00 / Начало 20:00
13 January 2018
Russia, Yaroslavl'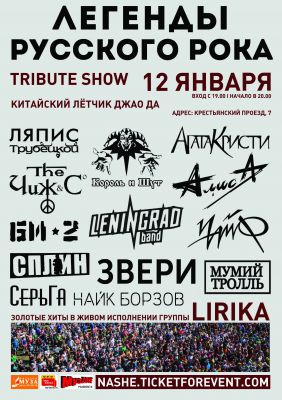 Concert
​ЛЕГЕНДЫ РУССКОГО РОКА в Ярославле! 12 января 2018 Китайский Лётчик Джао Да Адрес: Крестьянский проезд, 7. (Вход с ул. Нахимсона , через арку дома №16) Вход с 19.00 Начало в 20.00
12 January 2018
Russia, Yaroslavl'

Master class
Приглашаем Вас принять участие и испытать себя в 10ти дневный срок с 12 по 21 января.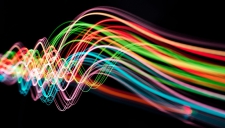 Training
Этот тренинг – о том, как быстро расти и развиваться в своем деле. Как победить стресс и найти в работе источник интереса и драйва.
26 December 2017 — 12 January 2018

10 січня у Креативному просторі "Часопис " відбудеться зустріч із відомим фінансистом та сімейним фінансовим радником Любомиром Остапівим. Ми проведемо діагностику фінансового здоров'я та зрозуміємо, як розумно інвестувати заощадження та створювати пасивні доходи.
10 January 2018
Ukraine, Kiev, Chasopys Creative Space

Master class
#10ДНЕЙНАПРЕДЕЛЕ Приглашаем Вас принять участие и испытать себя в 10ти дневный срок с 13 по 22 декабря. Ваш наставник Пётр Зозуля!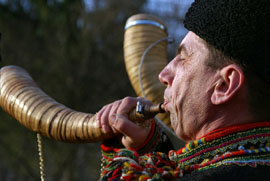 Excursion
Різдво для гуцулів – чи не головне свято в році. І відчути це можна саме в серці Гуцульщини – у Криворівні, куди ми й потрапимо 7 січня. А ще побачимо унікальні музеї Коломиї і самобутні вироби гуцульських майстрів, відвідаємо Манявський скит і традиційну хату-гражду...
5 — 8 January 2018
Ukraine, Staishche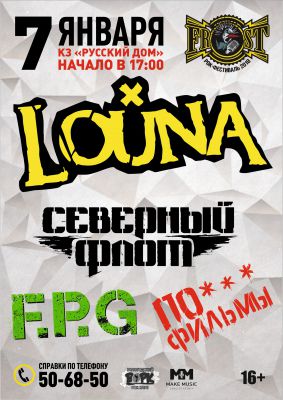 Concert
​Фестиваль «FROST – 2018» в Вологде Участники: Louna, Северный Флот, Порнофильмы, F.P.G. Организован автобусный тур на фестиваль из Ярославля! ФАН-БУС от INDI-PROMO-GROUP concerts & travel agency!
7 January 2018
Russia, Vologda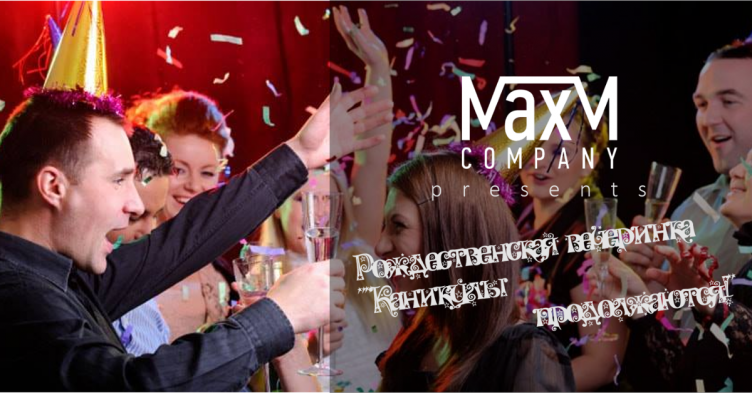 Show
Waiting for you at 20:00 in the Max M Gallery on Magical Christmas Party. Amusing contests, vivid emotions, interesting acquaintances and many surprises - this is what is needed to make a Christmas Party really unforgettable! A delicious dinner of the best dishes of Russian cuisine is included!
6 January 2018
Cyprus, Larnaca, Max-M Gallery. Philosophou Aristotelous, 8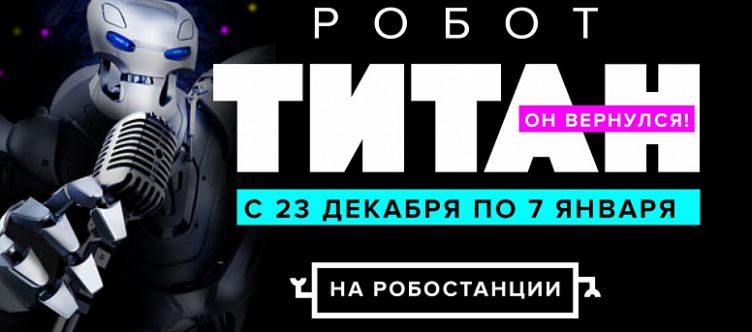 Show