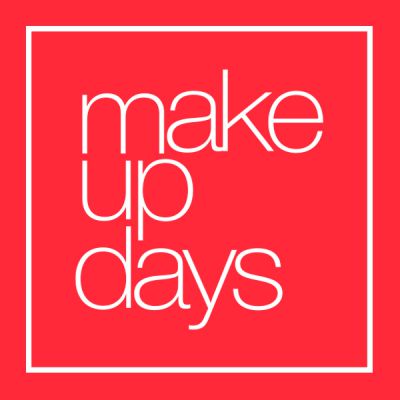 Trade show
ANNUAL MAKEUP SHOW IN MOSCOW MAKEUPDAYS will gather again all, brands, makeup artists and everyone, who care about beauty in one place for acquaintance, communication and most importantly, buying cosmetics with gorgeous discounts.
14 — 15 April 2018
Russia, Moscow, TESLA PLACE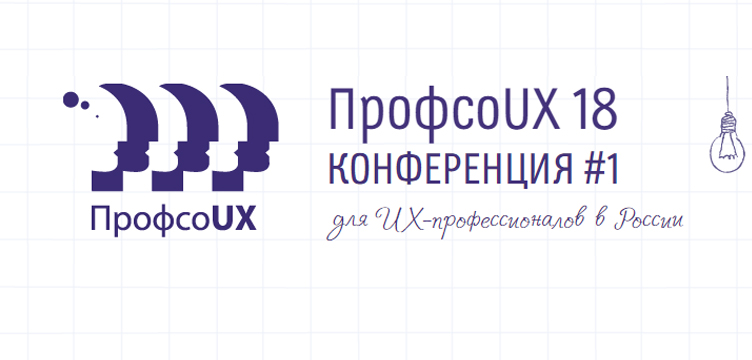 Conference
​ProfsoUX is the #1 conference for UX Professionals in Russia.
14 — 15 April 2018
Russia, Saint Petersburg, Petrocongress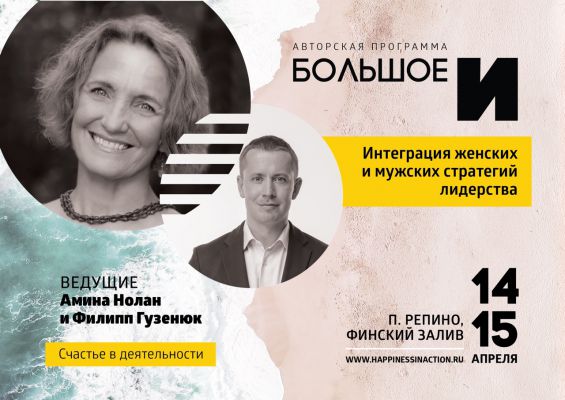 Training
Этот тренинг о том, как поймать волну легкости в работе и превратить ее в игру. Как наполнить энергией и азартом самые скучные и неприятные рабочие дела. Как геймифицировать задачи, проекты и процессы в компании.
14 — 15 April 2018
Russia, Saint Petersburg, Piter
Trade show
April, 13-15, 2018 The XVIII exhibition "Сraft. Business and Hobby" will be held. It takes place with doll exhibition in the International Exhibition center of Kyiv, 15 Brovarsky Ave., Hall 1-C. Themes and parts of the exhibition: -"Hobby Market"- main component of the exhibition. Here, companies-producers of Ukrainian materials and distributors of materials for handicraft and creativity present something new for needlework, hold tutorials for using new materials, tools, tell about new world tendencies in handicraft. It is a wonderful opportunity for businessmen to meet partners, make wholesale orders, test new materials and know the opinion of customers. Visitors will assess the work of companies and producers, the quality of service and tutorials. The second tour of contest-battle "Handicraft – is everything for us" will be held in April, 13-15. The series of seminars, tutorials, workshops about different handicraft topics and testing of new materials will take place. "Fairy beads" Festival + "World of glass"will traditionally present the designers of beading and authors' jewelleries, "Lampwork" and stained-glass masters. Final part of "Fairy beads" contest among professionals and children will be held. The series of Ukrainian and foreign authors' jewelleries and accessories shows are planned. -"Fairy patchwork" Festivalgathers the distributors of fabrics, sewing equipment and patchwork masters. "Art-Quilt. Draw with fabric" traditional contest invites the masters. The workshops by professional patchwork masters will be held. -"Fairy felting" + "Needles and hooks" Festival. Topic - "Summer felt and Open work" The exposition combines the wool and yarn producers, clothes and shoes, items of natural wool designers. The series of summer collection clothes shows by Ukrainian and foreign designers will be held in terms of the festival. The special guest of the festival is Iryna Ho
13 — 15 April 2018
Ukraine, Kiev, IEC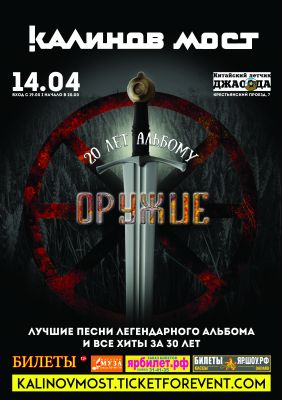 Concert
​Легендарная группа КАЛИНОВ МОСТ в Ярославле. 20 лет альбому «Оружие» и все хиты за 30 лет. 14 апреля 2018 Клуб "Китайский Лётчик Джао Да" Адрес: Крестьянский проезд, 7. (Вход с ул. Нахимсона , через арку дома №16) Вход с 19.00 Начало в 20.00
14 April 2018
Russia, Yaroslavl'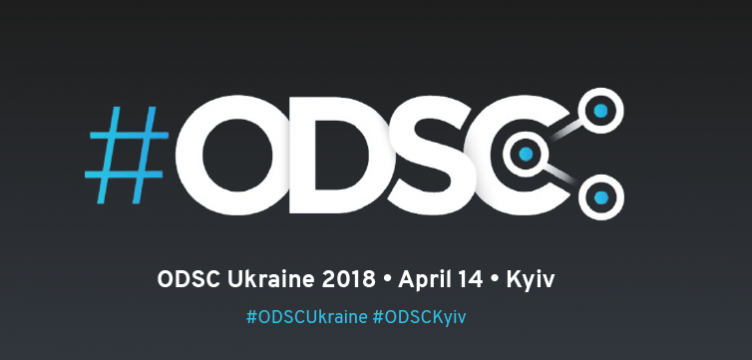 Conference
ODSC is one of the largest applied data science conferences in the world. Attend ODSC Kyiv 2018 and learn the latest AI & data science topics, tools, and languages from some of the best and brightest minds in the field.
14 April 2018
Ukraine, Kiev, CONVENTION AND EXHIBITION CENTER "PARKOVY"

Seminar
Жіноче тіло ー феномен, при цьому наскільки прекрасний, настільки ж і загадковий. Тендітне і ніжне, насправді воно виявляється більш витривалим та гнучким, ніж чоловіче. І поки поети і художники продовжують захоплюватись таємницею жіночого тіла, вчені дають відповіді на повсякденні питання.
14 April 2018
Ukraine, Kiev, Chasopys EduSpace

Master class
Мастер-класс «Практики осознанности лидеров на поздних стадиях развития»
14 April 2018
Russia, Saint Petersburg, Piter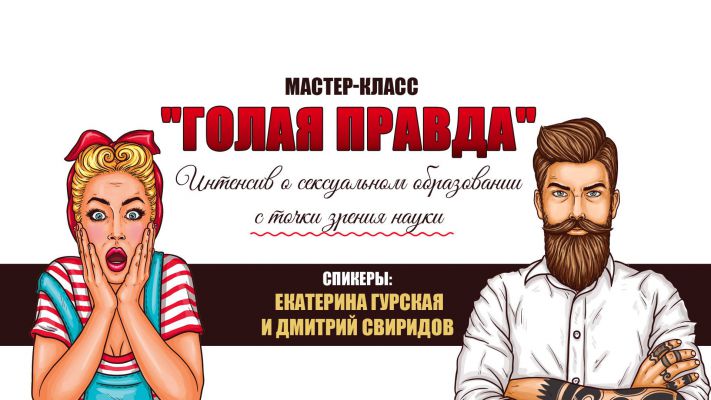 Master class
*Три основные составляющие хорошего секса * Поймёшь, что такое аноргазмия и узнаешь как научиться получать удовольствие в сексе *Узнаешь зачем нужны секс-игрушки и с чего начать * Что мужчинам и женщинам нравится в сексе * Табу в сексе. Извращения- болезнь или путь к сближению
14 April 2018
Ukraine, Kiev, SexEdCoffee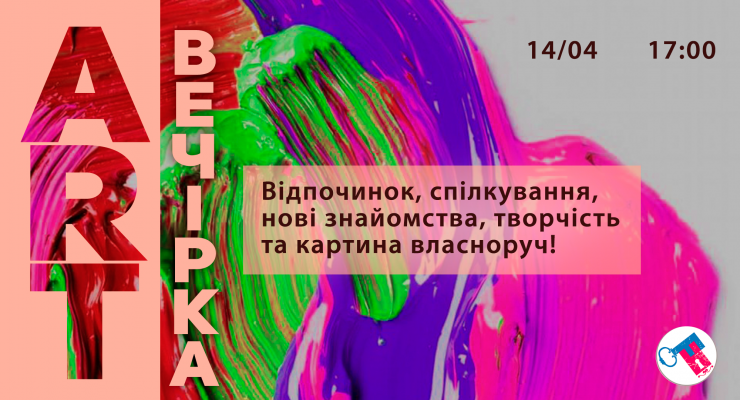 Seminar
Створи власну картину разом з нами! Запрошуємо немалюючих, невміючих та нетворчих – у вас буде шедевр
14 April 2018
Ukraine, Kiev, Freud House