Master class
Усі знають: сон вкрай важливий для здоров'я людини. Але мало хто знає, які фізіологічні процеси відбуваються під час сну. Можливо, саме тому більшість людей так легковажно ставиться до одного з найважливіших процесів, що уможливлюють наше активне життя.
27 February 2018
Ukraine, Kiev, Chasopys Creative Space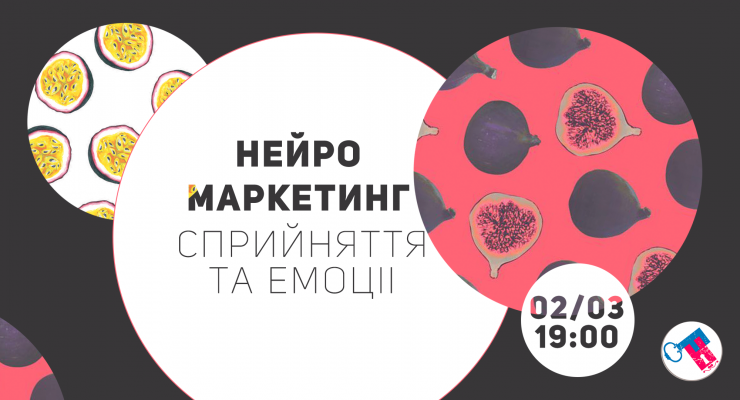 Seminar
Ми поговоримо про роль та специфіку зорового відчуття та інших каналів сприйняття у формуванні емоцій. Так само поговоримо про долю та участь раціонального у поведінковому споживанні.
2 March 2018
Ukraine, Kiev, Freud House

Trade show
Plug-In Ukraine trade show Will help the customer to get accurate information about all types of individual EV - cars, bicycles, scooters, motocycles - and make the right choice.
2 — 4 March 2018
Ukraine, Kiev, KyivExpoPlaza