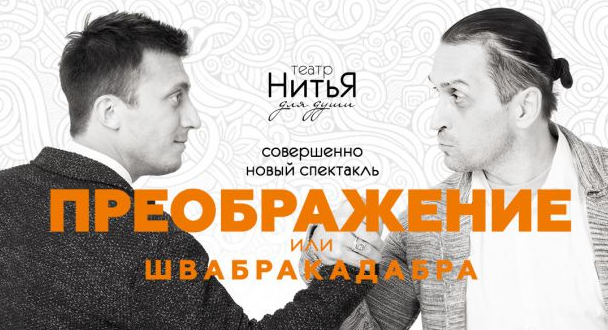 Seminar
20 октября в 18:00 СПЕКТАКЛЬ «Преображение или Швабракадабра» театра «НитьЯ!
20 October 2018
Russia, Moscow

Trade show
Contemporary art, pop art, classical modernism & antiques of the 19th/20th/21st centuries
19 — 21 October 2018
Austria, Salzburg, Exhibition Center Salzburg, Hall 1
Trade show
KyivPhotoWeek запроваджує моду на фотографії. 24-28 жовтня 2018 відбудеться другий в України Міжнародний Форум фотографії Kyiv Photo Week. Метою щорічного Форуму є популяризація фотографії в Україні, формування комерційного попиту на українське фотомистецтво.
24 — 28 October 2018
Ukraine, Kiev, комплекс "Торонто-Київ"