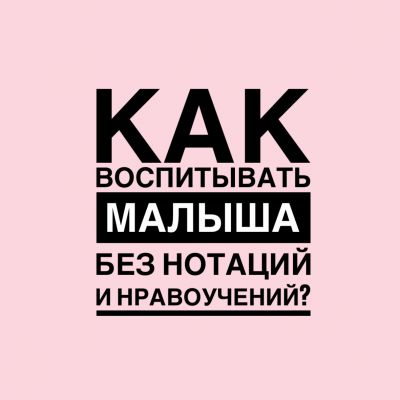 Seminar
На нашем бесплатном семинаре вы узнаете, какие факторы влияют на развитие яркой индивидуальности вашего ребенка, как сформировать необходимые личностные качества детей, также мы раскроем секрет воспитания счастливого и успешного человека.
29 May 2018
Russia, Moscow, Street Agricultural, Building 18, Building 3, Moscow, Russia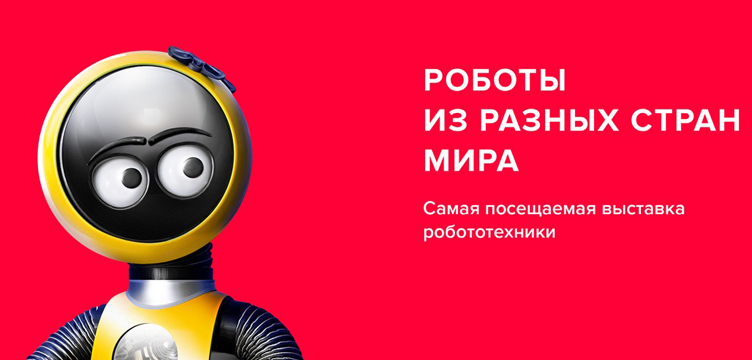 Trade show
Robostation is an interactive exhibit of the future. Here you can communicate with exponents, get new knowledge, experience and expressions, be laughing, surprising and loudly talking, trying on, inventing, playing and creating new things.
1 April 2017 — 31 May 2018
Russia, Moscow, VDNKH