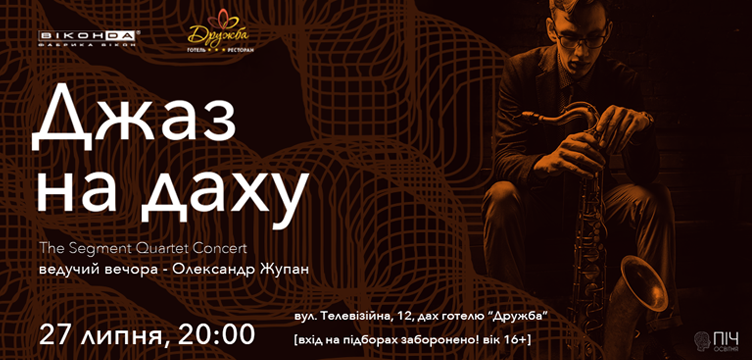 Concert
27 липня на даху готелю "Дружба" прозвучить сучасний джаз та авторські композиції в стилі Contemporary Jazz у виконанні яскравого джаз-квартету The Segment quartet (Київ). Презентація альбому "Unseen World". 18 червня альбом був представлений на радіостанції C'rock radio міста В'єнн, що у Франції.
27 July 2018
Ukraine, Kryvyy Rih, Roof of the hotel Dryzhba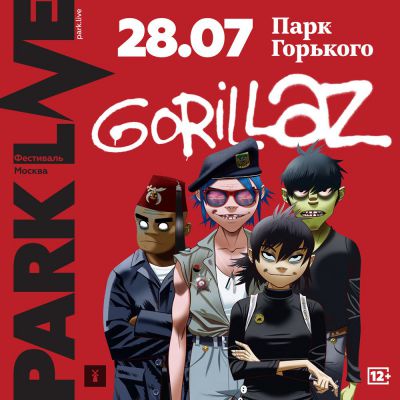 Concert
GORILLAZ на фестивале PARK LIVE! Впервые в России! Впервые в Москве! Организованы автобусные туры из Ярославля, Иваново, Владимира, Костромы, Вологды! ФАН-БУСЫ от INDI-PROMO-GROUP concerts & travel agency!
28 July 2018
Russia, Moscow