Workshop
An inspirational trip for restaurateurs and designers to the country at the junction of the African and European worlds. From concept to dish: how to create a restaurant of ethnic cuisine. Unique experience and a real gastronomic adventure
9 — 14 April 2018
Morocco, Marrakech, Morocco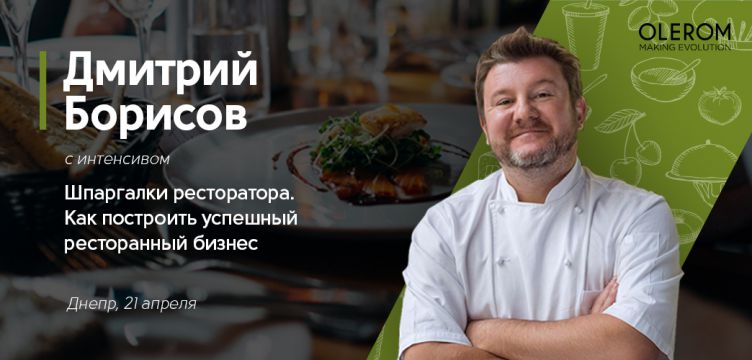 Workshop
Шпаргалки ресторатора. Как построить успешный ресторанный бизнес» - интенсив известного украинского ресторатора, бренд-шефа и владельца сети ресторанов – Дмитрия Борисова. Дмитрий прошел путь от создания маленького ресторана с командой в 15 человек до целой ресторанной империи.
21 April 2018
Ukraine, Dnipro, Reikartz Днепр

Workshop
Leading restaurateurs and trendetters of London will share stories of successful projects, ideas, innovations and trends. You will find relevant projects for the development of your business, learn how to open a restaurant or bar in London, you will learn the secrets of operational management of pro
23 — 27 April 2018
United Kingdom, London, London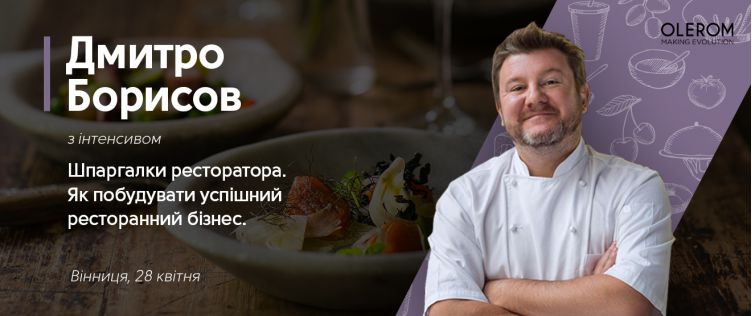 Workshop
"Шпаргалки ресторатора. Як побудувати успішний ресторанний бізнес" - Інтенсив відомого українського ресторатора, бренд-шефа та власника мереж ресторанів - Дмитра Борисова. Дмитро пройшов шлях від створення маленького ресторану з командою з 15 чоловік до цілої ресторанної імперії.
28 April 2018
Ukraine, Vinnytsya, Люди Fusion Place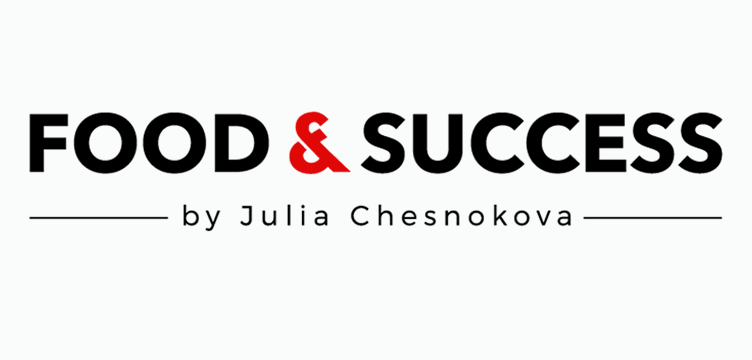 Workshop
​Program for restaurateurs in New York Presentations, lectures, master classes, excursions from the best gastro-experts. Visiting trendy restaurants and bars, seminars on the management of restaurant business.
13 — 21 May 2018
United States, New York, New York, United States of America