Workshop
We decided to discover for ourselves and for you the mystery of the Danish phenomenon, and create another platform for communication between professionals -Restors and Designers-as part of our gastro-design travel to Copenhagen.
16 — 20 August 2018
Denmark, Copenhagen, Copenhagen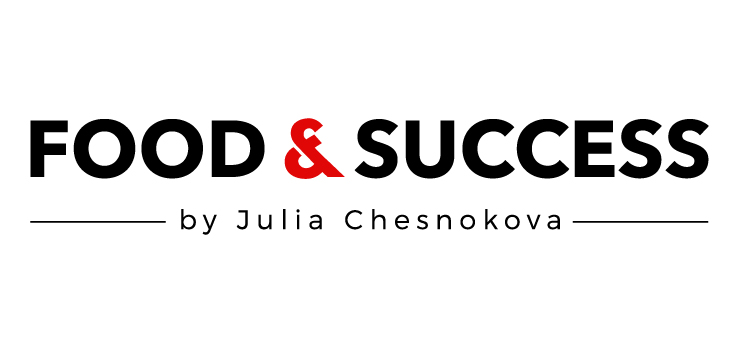 Workshop
Leading culinary experts argue that bistro - a new trend in the restaurant world. Cheaper and more democratic than in restaurants, better and more interesting than in street eateries - this concept is followed by numerous bistronomy to the whole world.
8 — 14 October 2018
France, Paris, Paris