Master class
Усі знають: сон вкрай важливий для здоров'я людини. Але мало хто знає, які фізіологічні процеси відбуваються під час сну. Можливо, саме тому більшість людей так легковажно ставиться до одного з найважливіших процесів, що уможливлюють наше активне життя.
27 February 2018
Ukraine, Kiev, Chasopys Creative Space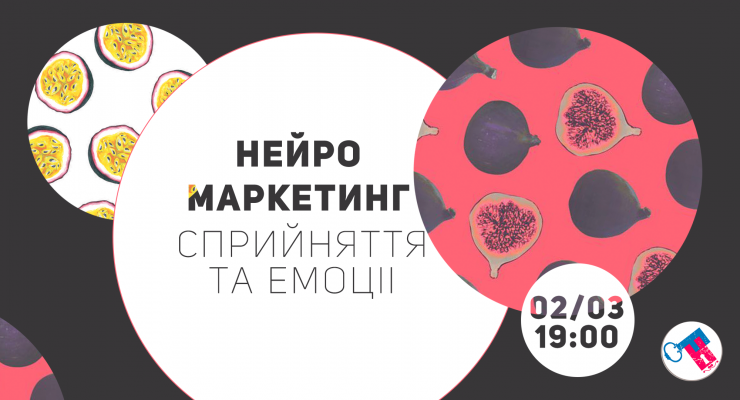 Seminar
Ми поговоримо про роль та специфіку зорового відчуття та інших каналів сприйняття у формуванні емоцій. Так само поговоримо про долю та участь раціонального у поведінковому споживанні.
2 March 2018
Ukraine, Kiev, Freud House

Trade show
Plug-In Ukraine trade show Will help the customer to get accurate information about all types of individual EV - cars, bicycles, scooters, motocycles - and make the right choice.
2 — 4 March 2018
Ukraine, Kiev, KyivExpoPlaza
Seminar
At the lecture we will learn about the models of negotiations, cooperative games and algorithms of division. Have you encountered a situation where, in order to reach the result in the negotiations, it was necessary to make concessions? What are the strategies to achieve the desired result?
19 March 2018
Ukraine, Kiev, Schastya HUB