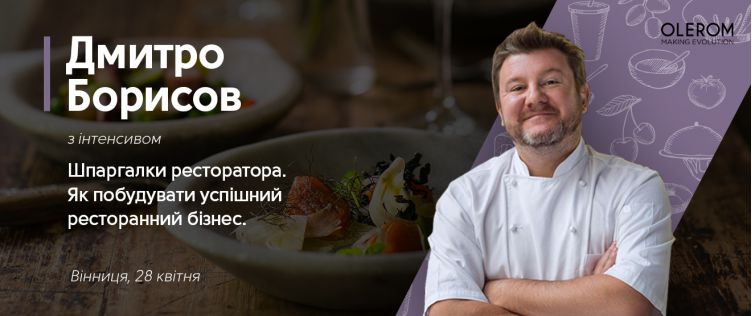 Workshop
"Шпаргалки ресторатора. Як побудувати успішний ресторанний бізнес" - Інтенсив відомого українського ресторатора, бренд-шефа та власника мереж ресторанів - Дмитра Борисова. Дмитро пройшов шлях від створення маленького ресторану з командою з 15 чоловік до цілої ресторанної імперії.
28 April 2018
Ukraine, Vinnytsya, Люди Fusion Place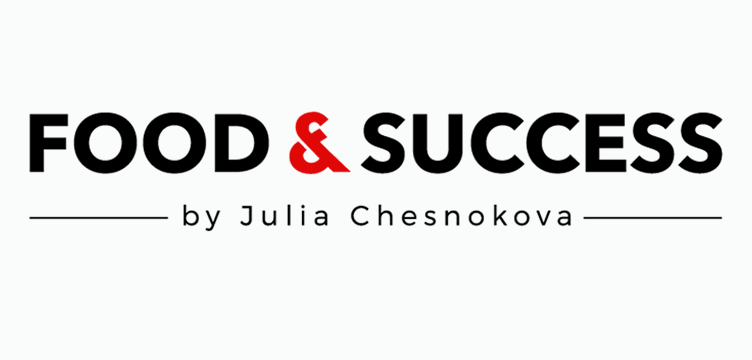 Workshop
​Program for restaurateurs in New York Presentations, lectures, master classes, excursions from the best gastro-experts. Visiting trendy restaurants and bars, seminars on the management of restaurant business.
13 — 21 May 2018
United States, New York, New York, United States of America