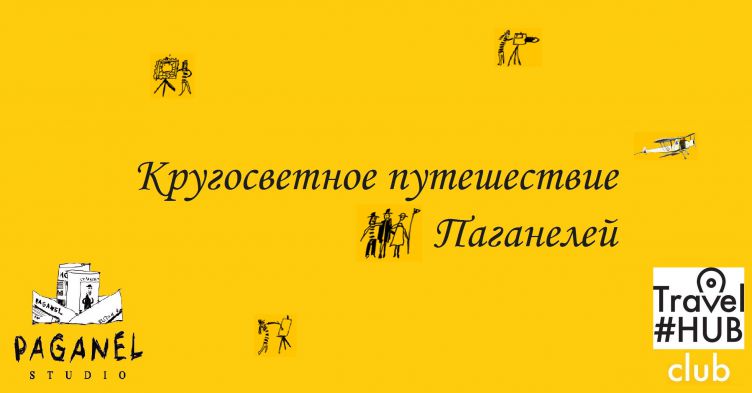 Presentation
Несколько дней назад, основатели «Паганель Студио» Андрей и Ольга Андреевы, завершили кругосветное путешествие. Уже 25 Января в TravelHub, Андрей и Ольга расскажут о яхтенных экспедициях Паганелей, о Кругосветке и обязательно покажут лучшие из своих кинороликов!
25 January 2018
Ukraine, Kiev, Travel Hub
Forum
BALTTOUR Business Forum of the leading tourism fair in the Baltics. As the active tourism season begins, the business forum provides tourism professionals with the possibility to get to know the trends of the industry, draw new ideas for business development and form useful professional contacts.
31 January 2018
Latvia, Riga, Grand Hotel Kempinski Riga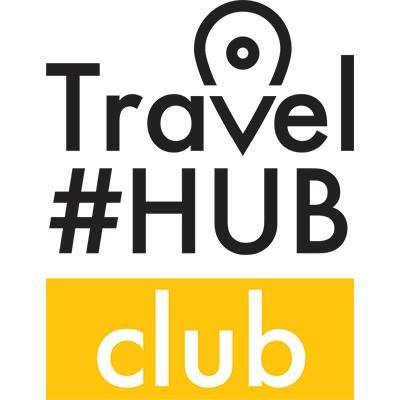 Stand-ups
​Наша тревел-дискуссия с участием интереснейших людей и экспертов именно для тех, кто хочет путешествовать вместе со своей собакой. Мы собрали вместе очень разных и интересных людей, чтобы познакомиться, поделиться опытом и вдохновением.
1 February 2018
Ukraine, Kiev, Travel Hub

Trade show
The 25th International Travel Trade Fair "Balttour 2018", the largest and most important travel market in the Baltic States annually marking the start of the new tourist season and offering a festive mood to both tourism professionals and travellers.
2 — 4 February 2018
Latvia, Riga, Kipsala International Exhibition Centre

Master class
Ви добре знаєте з історії та новин, що останні сорок років в Афганістані війна. Що 90% світового наркотрафіку родом звідти. Кілька місяців тому масштабний теракт в самому центрі Кабулу, а зовсім недавно – в ресторані, і на телеканалі. А ця жінка вбита камінням на стадіоні? І та, що облита кислотою.
8 February 2018
Ukraine, Kiev, Chasopys EduSpace