Conference
Крупнейший в России конгресс для специалистов в области прикладной эстетики: дерматологов, косметологов, врачей-эстетистов. В программе - комплекс докладов, семинаров и мастер-классов, посвященных проблемам современной косметологии.
25 — 26 April 2018
Russia, Moscow

Conference
Крупнейший в России конгресс для специалистов в области прикладной эстетики: дерматологов, косметологов, врачей-эстетистов. В программе - комплекс докладов, семинаров и мастер-классов, посвященных проблемам современной косметологии.
26 April 2018
Russia, Moscow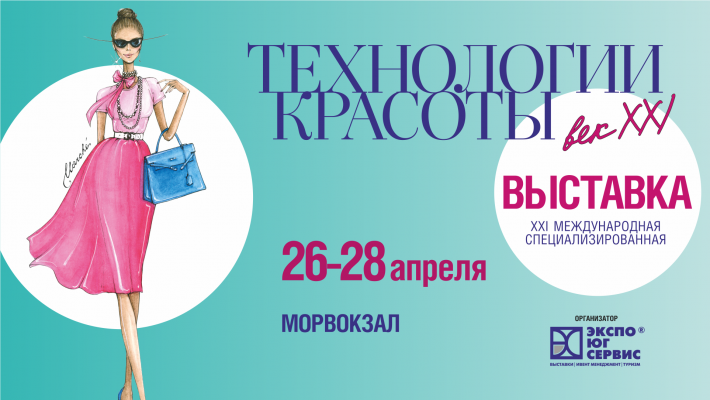 Trade show
"Technologies of Beauty – Century XXI" is an international Exhibition the most outstanding event of beauty industry in Southern region of Ukraine, will be held on April 26-28, 2018 in Odessa. Since 1999 exhibition "Technologies of Beauty – Century XXI" has been stable annual meeting place for beauty industry professionals coming from Ukraine and abroad, communication area, springboard for new companies and brands to enter the market, area for searching new business possibilities, knowledge about Ukrainian and world markets, exchange of experience, demonstrations of products, services and technologies. Exhibition will be held traditionally in the run-up to summer season, in the spring, in the period of beauty market revival. No less than 200 companies will participate in the exhibition annually. Number of trademarks and brands presented each year at the exhibition will vary from 1300 to 1400.
26 — 28 April 2018
Ukraine, Odesa, Exhibition Complex Odessa Sea Commercial Port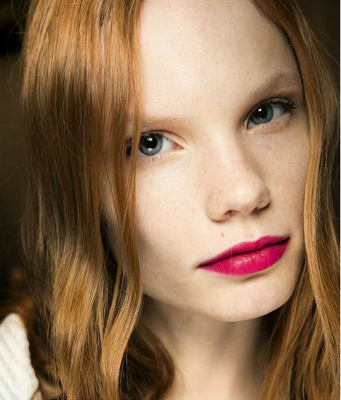 Master class
Хотите больше узнать о модных тенденция? В какие новинки стоит вкладывать средства, а на чем лучше сэкономить? Как грамотно смешивать модные вещи с базовыми? Зачем вообще следовать модным тенденциям. Как это помогает достигать целей в карьере и личной жизни.
18 May 2018
Russia, Saint Petersburg
Trade show
ANNUAL HAIR SHOW IN MOSCOW
2 — 3 June 2018
Russia, Moscow, Loft 'Nadezhda' Trekhgornaya Manufacture 123456, Moscow, Rochdelskaya street, 15 Metro station "Ulitsa tysyacha devyat'sot pyatogo goda"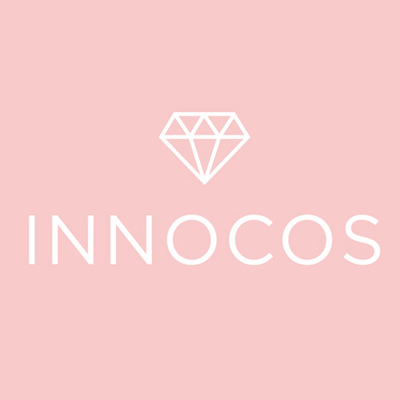 Congress
World Beauty Innovation Summit * Marketing Strategies * Innovation * Connecting with Consumers * New Product Development * Insights * Branding * 


14 — 15 June 2018
Italy, Florence, Florence Italy