For Kids
Детское мероприятие Холодное сердце в Хмельницком состоится 31 марта 2017 г, 18:00.
31 March 2017
Ukraine, Khmel'nyts'kyy, Филармония
Master class
Мероприятие предназначенное для мам, которые научатся быстро, полезно и вкусно готовить для себя и детей. Кроме того, это еще и прекрасная возможность лично встретиться, поговорить и познакомиться с популярными фуд-блогерами, которые поделятся личным опытом эффективной работы на кухне.
20 April 2017
Ukraine, Kiev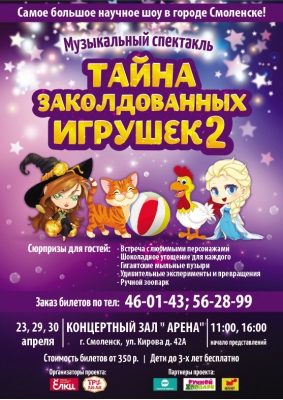 For Kids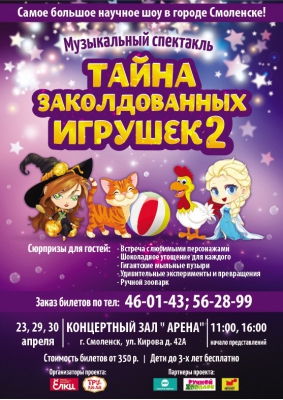 For Kids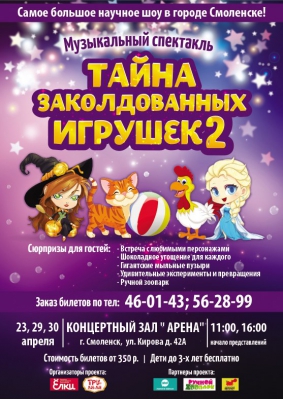 For Kids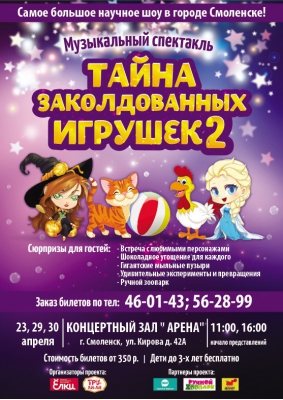 For Kids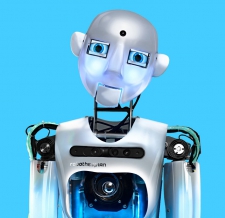 Trade show
Robostation is an interactive exhibit of the future. Here you can communicate with exponents, get new knowledge, experience and expressions, be laughing, surprising and loudly talking, trying on, inventing, playing and creating new things.
26 March 2016 — 30 April 2017
Russia, Moscow, VDNKH
For Kids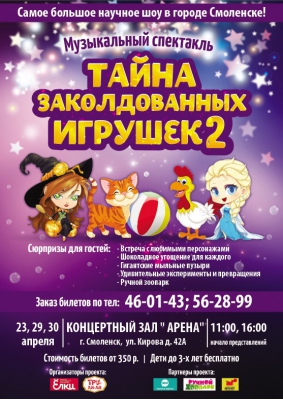 For Kids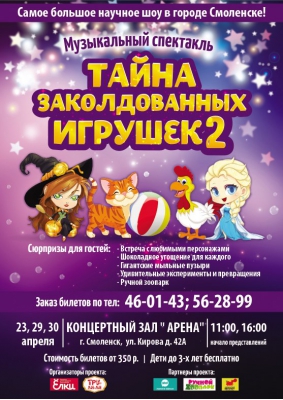 For Kids