Seminar

Победите «монстра» на переговорах! Ведите переговоры уверенно. Научитесь управлять своими страхами и эмоциями. Узнайте, как договориться с оппонентом-монстром в бизнесе и дома. За столом переговоров и на семейном ужине. С директором, подчиненным, коллегой или ребенком.
5 April 2019
Russia, Saint Petersburg, Отель "Введенски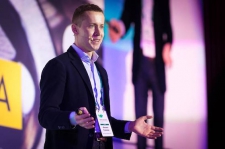 Training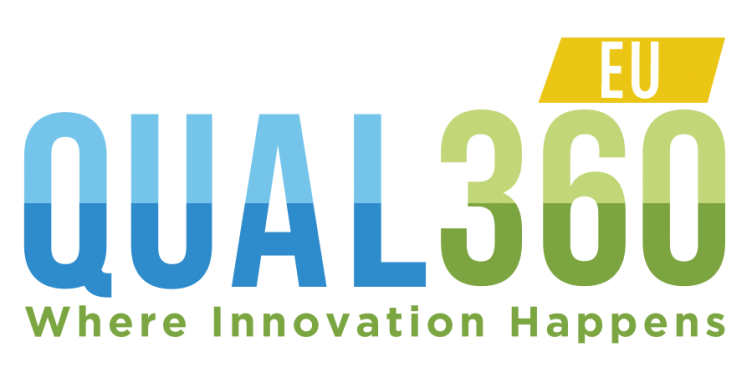 Conference
Qualitative 360 aims to bring together leading research practitioners and academics to exchange ideas and strategies, brainstorm on the latest cutting-edge qualitative techniques and how they can be used effectively to deliver actionable insights for brands.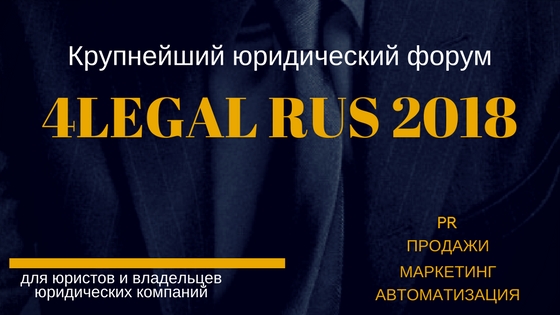 Forum
Крупнейший юридический форум для юристов 4Legal Rus 2018 16 февраля 2018 года в Москве, на статусной площадке Borodino Hall состоится мероприятие - крупнейший форум для владельцев юридических компаний, топ-менеджеров, адвокатов. В мероприятии примут участие более 400 участников.
20 February 2018 — 1 February 2023
Russia, Moscow

Seminar