Sport event
Проект «Стальной характер» - это забег по экстремальной полосе препятствий, являющийся новой формой увлекательного и активного отдыха, граничащего с экстримом. Данный проект доступен разным людям: спортивным и неспортивным, рискованным и осторожным, уверенным в себе и тем, кто только учится им быть.

Sport event
1-й этап Гран При "Российская Дрифт Серия" (РДС) 2018 5-6мая - Автодром "МОSCOW RACEWAY" с.Шелудьково Московской Области (Волоколамское или Новорижское шоссе 95й км)
5 — 6 May 2018
Russia, Shelud'kovo, Moscow raceway

Sport event
2-й этап Гран При "Российская Дрифт Серия" (РДС) 2018 25-26мая - Автодром "ATRON INTERNATIONAL CIRCUIT" пос. Секиотово. Комплекс расположен в 15 минутах от центра Рязани по Михайловскому шоссе. Поворот с трассы М5 на г.Тула.
25 — 26 May 2018
Russia, Sekiotovo

Congress

Sport event
3-й этап Гран При "Российская Дрифт Серия" (РДС) 2018 0-11 июня 2018 - Автодром "Нижегородское кольцо", расположенный в 22 км от Н. Новгорода в Богородском р-не, на 37 км автодороги Н. Новгород-Павлово.
10 — 11 June 2018
Russia, Bogorodsk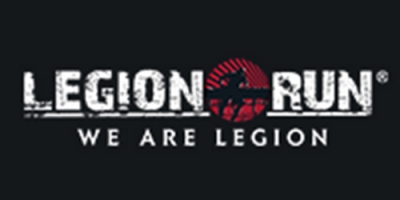 Sport event
Legion Run is an up to 5km team-oriented run with 20+ obstacles of mud, fire, ice and barbed wire, held in different countries around the globe. Our events are the ultimate opportunity to challenge your physical and mental limits, and share some epic moments with friends, co-workers or family.
28 July 2018
Ukraine, Kiev, X-Park, Kiev

Sport event
4 и 5 этапы Гран При "Российская Дрифт Серия" (РДС) 2018 27-29 июля 2018 - Автодром "Сочи Автодром ", Сочи, Адлерский район, ул​. Триумфальная, 26
27 — 29 July 2018
Russia, Adler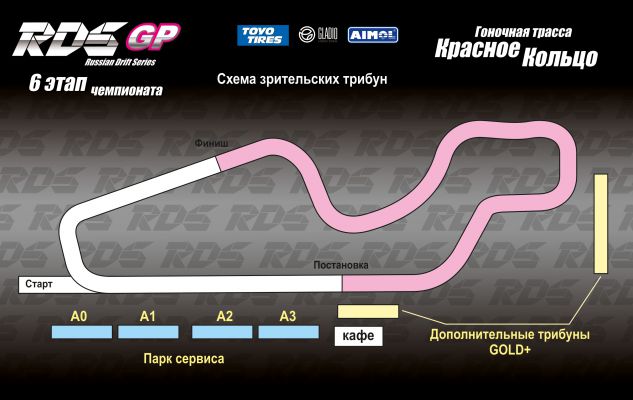 Sport event
6 этап Гран При "Российская Дрифт Серия" (РДС) 2018 24-25 августа 2018 - Автодром "Красное кольцо", Красноярский край, 801 км автодороги М-53 «Байкал»
24 — 25 August 2018
Russia, Yemel'yanovo, КГТ "Красное кольцо"
Trade show
Third B2B exhibition of bicycles and outdoor brands. 6 and 7 of September - Business days, 8 of September - consumer day.
6 — 8 September 2018
Russia, Moscow, Sokolniki Exhibition Centre